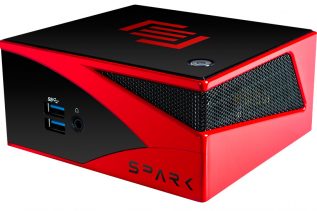 Gaming is a popular activity nowadays but in many cases you can't take your desktop PC with you anywhere due...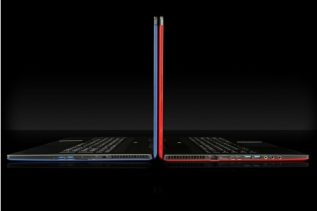 The US maker of gaming hardware Maingear has released a new super thin gaming laptop known as Pulse 17. The...
US high-end PC maker MAINGEAR will soon add gaming PCs based on NVIDIA's GeForce GTX Titan graphics card, which was...
Just days after the announcement of the Maingear Alpha 24 AIO gaming PC, the US company known for creating powerful...
AIO gaming PCs are rare these days mainly because of the following combination – powerful hardware, emitting a lot of...
The US company Maingear has launched a new gaming laptop that bears the name Titan 17....
Maingear has launched a new desktop-like gaming machine, which they say is  "the most powerful 17-inch 3D notebook" in their...