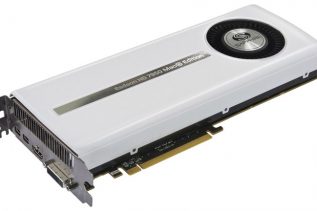 The Taiwanese company Sapphire Technology, a major AMD partner, has started the sales of Radeon HD 7950 Mac Edition –...
The latest version of Apple's OS X operating system, codenamed Mountain Lion, was released this past Wednesday and according to...
According to the latest Apple Q3 2012 financial earnings press release the latest OS X version, codenamed Mountain Lion, will...
Apple has released some bad news for owners of older 64-bit Mac computers – they won't get the Mountain Lion...
The software giant has announced that SkyDrive, Microsoft's cloud storage product, will get a Metro-style application with Windows 8....