According to the latest Apple Q3 2012 financial earnings press release the latest OS X version, codenamed Mountain Lion, will become officially available today.
The new OS features Notification Center, improved iCloud integration, new Reminders and Notes applications, as well as a new Messages app and system-level sharing integration. Mountain Lion also sports integration with Twitter at launch, with Facebook support coming later this year.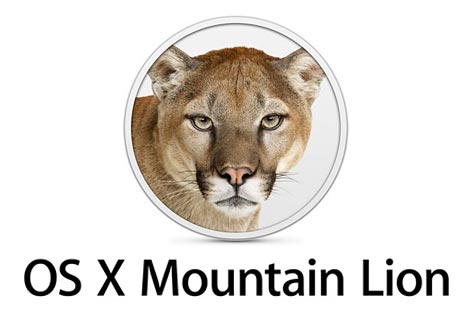 First announced in February 2012 OS X Mountain Lion will be available for purchase exclusively from the Mac App Store for just 19.99 USD.
Source: Itsalltech.com