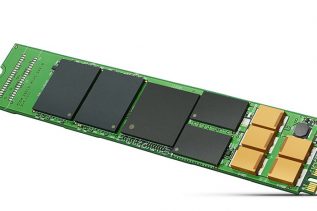 Seagate has announced a new very interesting company product – the Nytro XM1440 M.2 non-volatile memory express (NVMe) solid-state drive....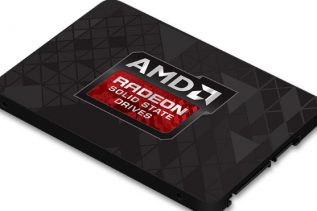 A few weeks ago AMD presented its Radeon R3 line of solid-state drives. Apparently sales are going so well there's...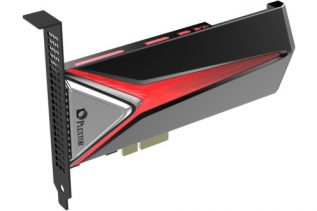 After creating the M6e/PCI-E, M6e Black Edition and M7e PCI-E-based solid state drives in the 2014-2015 time period Plextor will...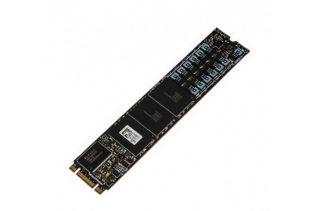 Lite-On has announced a next generation EP SSD line that comes with support for the NVMe protocol. The new SSD...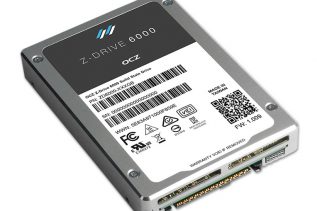 OCZ Storage Solutions, which is now owned by Toshiba, has announced the new Z-Drive 6000 SSD line, which combines PCI-E...