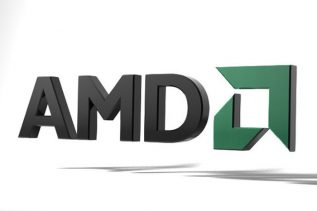 While hardware fans eagerly expect AMD's Zen processor for their desktop computers, the US chip maker has some huge plans...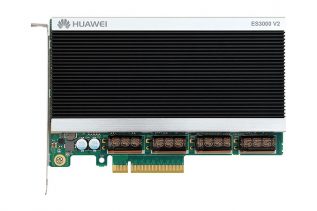 The Chinese company Huawei has entered the SSD market by presenting a high-speed server solid-state drive line that goes by...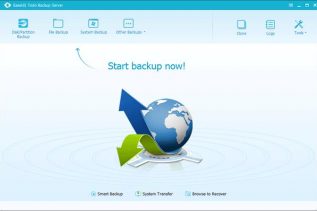 Don't you wish for a cost effective solution to fully protect your system, applications and all of the data on...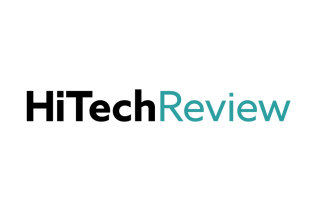 The cloud business model is doing well. Public cloud services are generating revenues of over $110 billion dollars a year...
In the next few days the tech giant IBM will release new servers based on the eight-core Power7+ chip, which...
Ave Investments, Inc announced POSmicro, smallest POS "Green" Computer, utilizing Intel® Atom™ technology , it comes with 2 LAN adapters...