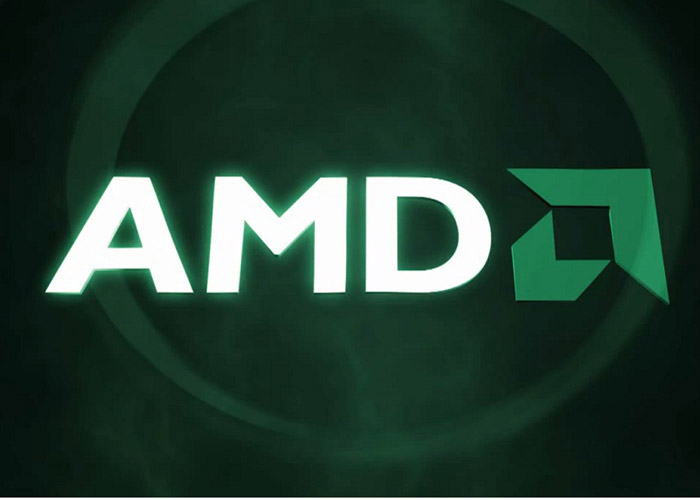 The days of the famous Opteron server processors are long gone and AMD needs something new in order to compete with Intel's high performance Xeon processors. Fortunately for AMD and its fans the US company has a new strategy and new server chips that will soon see the light of day.
AMD's new server strategy includes key technologies that answer today's server computing needs. The new technologies include improved x86 performance, server chips that rely on ARM technology as well as chips that include an integrated GPU. Three new chips will help AMD reach its goals – meet Seattle, Berlin and Warsaw.
The upcoming Seattle chip will be based on ARM technology and will include eight or sixteen 64-bit ARM Cortex-A57 cores that should run at 2 GHz or greater clock speeds. Seattle will bring support for 128 GB of RAM, better power efficiency, better performance per watt and better performance, of course. AMD expects Seattle to bring 2-4 times better performance than the current generation of Opteron X processors. The first Seattle chips will become available in the middle of 2014.
Berlin is AMD's new server processor that will be available both as a CPU and an APU. Berlin will be an x86 processor with four next generation Steamroller cores and an integrated Radeon HD GPU. The chip will be the first AMD server APU built on AMD's heterogeneous system architecture (HSA), which enables uniform memory access for the CPU and the GPU. In addition Berlin will offer almost 8 times better gigaflops per watt performance when compared to the current AMD Opteron 6386SE. The chip will be available in H1 2014.
Finally Warsaw will be a next generation 2P/4P processor with significantly improved performance per watt when compared to today's AMD Opteron 6300 processor family even though Warsaw is built on Piledriver cores. Warsaw seems to be AMD's simplest new design as the chip will not bring anything new on architectural level. The chip will become available in Q1 2014.
Source: AMD