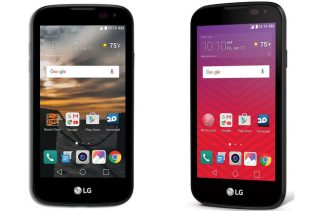 LG's portfolio of smartphones has just been expanded with the addition of one more model known as K3. The device,...
Back in October of this year Microsoft promised we would soon have the Lumia 550 – an affordable smartphone that...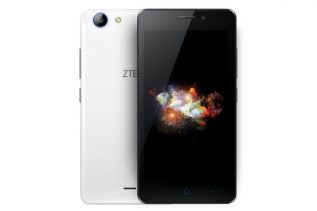 ZTE is working on a new smartphone that will soon come to us with budget-oriented specs and the rather strange...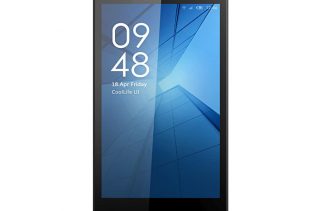 You may not have heard of Coolpad but this is a name to remember. Coolpad is a very serious Chinese...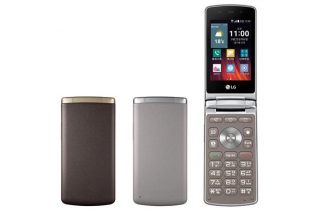 The South Korean LG has released the Wine Smart Jazz – a budget-oriented flip smartphone that will be available in...