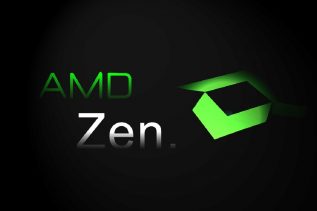 AMD's Zen processor should be the next big deal – the chip, which is expected in late 2016, will be...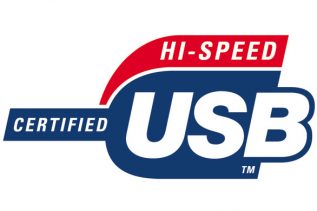 According to various online sources ASUS will soon release a new company motherboard that will include the latest USB 3.1...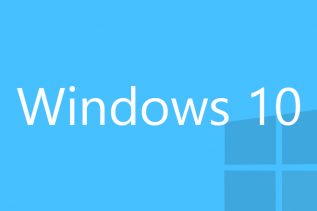 Don't you have the feeling that Microsoft loves to talk about Windows 10? We surely do. In a few months...