The US memory maker Patriot Memory has announced two new USB flash drives called Viper and Mega. They enhance Patriot's list of high-performance USB flash drives and offer capacities for all needs and all people around the world.
The new Patriot Viper USB flash drive is available in three capacities – 64 GB, 128 GB and 256 GB. These three large capacities allow users to save numerous movies, games and videos and take them anywhere with ease. The Viper also sports USB 3.1 Gen 1 connectivity as well as support for USB 2.0, which makes it compatible with older systems. The flash drives in this line feature red and black colors for great looks and a Viper logo stamped up front. The drives also enjoy protection due to a swing-like design and in the rear they have a key ring loop that allows users to use the Viper with straps.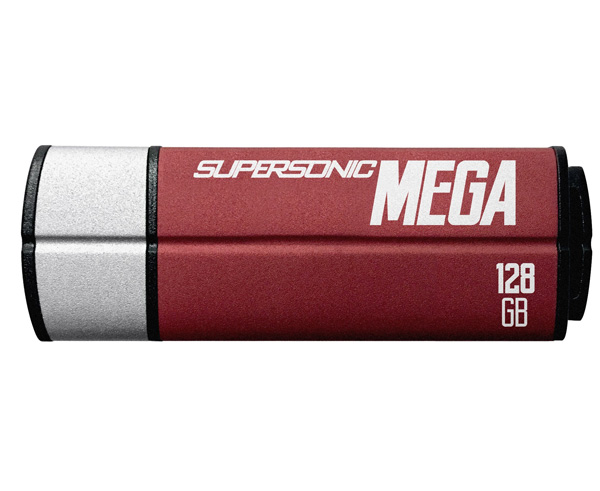 The Supersonic Mega is Patriot's attempt to combine Magnum's impressive performance with a lower price. The Mega comes housed in a zinc alloy casing that features a removable cap so that the USB connector is always protected from harm. The drive is available in 128 GB, 256 GB and 512 GB capacities and sports impressive read and write speeds of up to 380 MB/sec read and up to 70 MB/sec write thanks to the used USB Type 3.1 Gen 1 connector. The drive, however, is also compatible with USB 2.0, so it can be used on older computers as well, just like the Viper.
Both Viper and Mega are fully compatible with Windows ME and newer, Linux 2.4 and Mac OS 9 or newer and come with a 5-year warranty. No word on pricing as of now.
Source: Patriot Memory