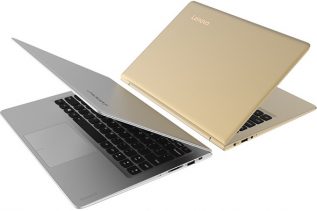 The Chinese Lenovo has presented the new IdeaPad 710S notebook, which belongs to the company's premium class notebooks. The main...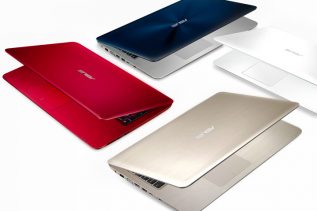 Apart from the two new N552 and N752 notebooks announced earlier today, ASUS has also presented three new notebooks that...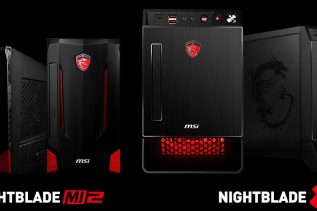 MSI has launched a new line of powerful desktop gaming computers under the Nightblade brand name. The line as of...
The Chinese PC maker Lenovo has presented a new flagship IdeaCentre all-in-one (AIO) computer known as AIO 700. The new...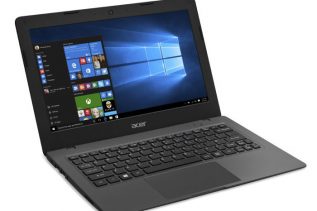 Acer has launched a new line of ultra low cost notebooks that are called Acer Aspire One Cloudbooks. The line...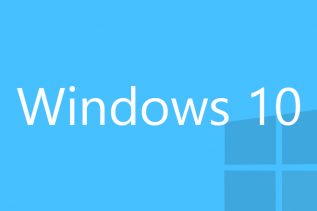 Windows 10 is the hottest thing in the digital world right now and millions of people around the world want...