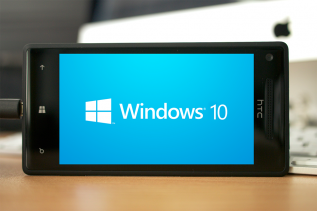 With Windows 10 for desktop computers just a week away most users are focused on the system requirements of the...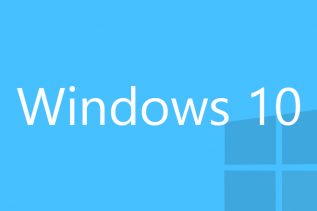 Microsoft has shared some great news for people who run early versions of Windows 10 – perhaps as a sign...
Lenovo has released to market its new Yoga 3 transformable notebook. The new notebook measures 334.9 x 229.5 x 18.3...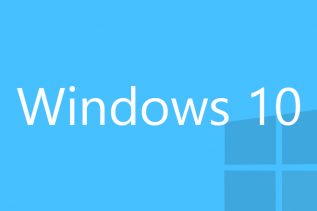 We have known for a long time that this summer Microsoft will release its latest OS, called Windows 10 but...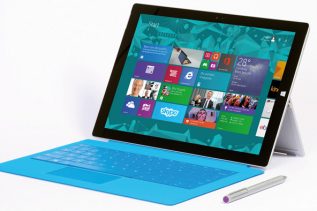 Microsoft has released its new Surface 3 tablet on the European market. The device comes in a chassis that measures...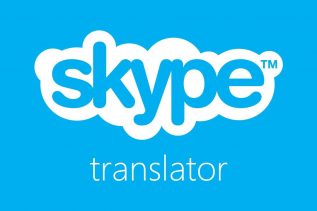 The Skype division of Microsoft has some rather interesting and exciting news – starting now the preview version of Skype...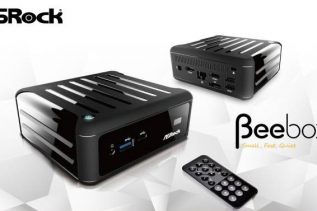 We have become used to associating ASRock with motherboards but soon we will have to link the brand name with...