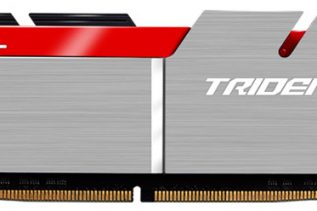 A few weeks ago the famous memory maker G.Skill made headlines by announcing the super fast Trident Z DDR4 memory...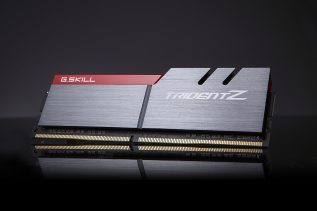 G.SKILL plans to take its high-end Trident Z DDR4 memory to new heights by introducing a new revision of this...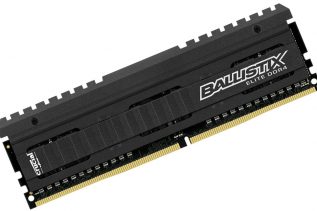 The Crucial Ballistix memory has been with us for many years, coming in various forms and capacities. Starting now, fans...