Samsung recently announced the release of two projectors, adding new high-value options for both home and office use.
The A600, is the latest A Series (A/V) Home Theater Projector with Full High Definition (HD) 1080p performance. It A600 builds on Samsung's engineering depth and leverages the image performance and color quality of the acclaimed A800 and A900 Full HD 1080p "Joe Kane Signature Series" projectors.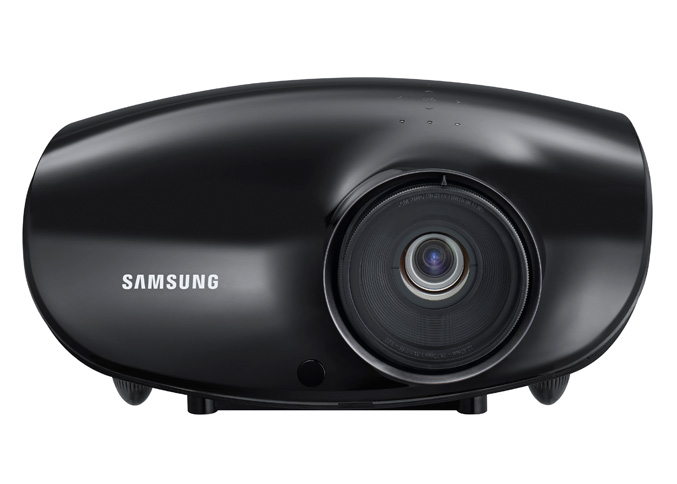 Benefits include:
Rich Colors: The A600 includes many of the color benefits of Samsung's higher end projectors, including built-in color settings for HDTV, SMPTE-C and EBU broadcast color standards.
Design: The A600 features rounded edges, a glossy black finish, low operating noise and weighs less than 13 pounds. With a shorter throw ratio, 1.99, the A600 offers the flexibility of being placed on the floor closer to the screen or mounted on the ceiling.
Connectivity: The A600 has full connectivity and offers popular video capabilities for Blu-rayTM as well as an input for a PC.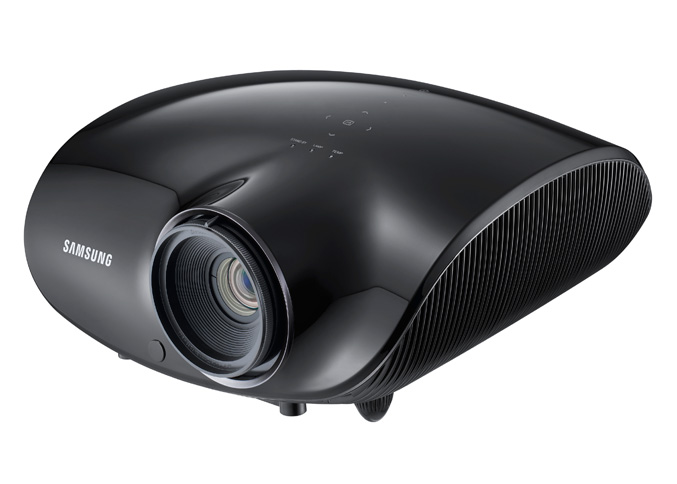 Meanwhile, the latest P Series (Portable) Projector, the P410M, is an LED-based DLP Pocket Projector. Weighing less than two pounds, the P410M's compact design (5.8″ W x 2.5″ H x 5.7″ D), USB port, and auto play feature, make presentations "laptop optional" and packs easily into your laptop bag or briefcase.
Benefits include:
Connectivity: The P410M allows auto play of media files from any USB storage device without connecting to a computer and the built-in multimedia player provides instant access to music, video and picture files.
Color Performance: The P410M's DLP® Technology and LED light source provides vivid color saturation and high contrast displays.
Energy Efficiency: The long-lasting LED can last up to 30,000 hours, consumes 30% less energy than traditional lamps and the LED lamp is mercury-free, making it easier to recycle.
Source: Samsung