In the past few years, vinyl records have been enjoying a renaissance. In fact, 2009 LP sales have topped two million, and are on target to be the highest since SoundScan began tracking music sales in 1991.
Part of vinyl's appeal is that a new breed of turntables like the Audio-Technica AT-LP2D-USB LP-to-Digital Recording System with USB connector makes it easy to transfer favorite records to digital media files, which can then be listened to anywhere.
Crystal Griffith, Consumer Marketing Manager of Audio-Technica (www.audio-technica.com) stated, "Records are making a comeback for their inviting sound, undeniable 'cool' factor, and the fact that even today, many classic, rare and limited edition records still aren't available on CD. Ironically, maybe vinyl will still be around long after CDs are forgotten."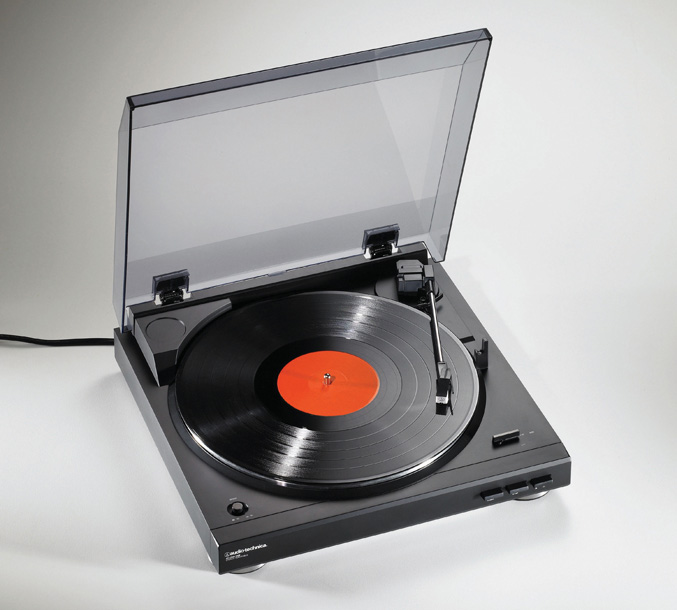 Griffith continued, "The AT-LP2D-USB LP-to-digital recording system with USB connector is the perfect gift for everyone who wants to enjoy the music on his or her vinyl records – at home and on the go."
The AT-LP2D-USB LP-to-digital recording system (SRP: $229.00) includes a turntable and phono cartridge, PC- and Macintosh®-compatible software, a USB cable that connects the turntable directly to a computer, and other accessories.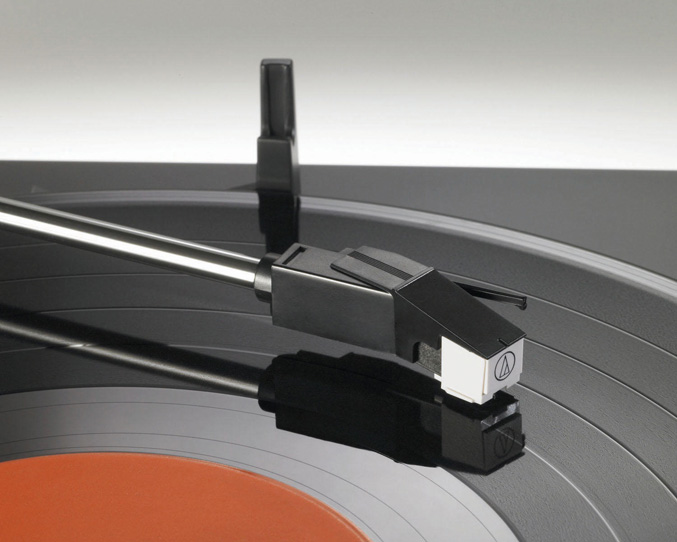 The turntable features fully automatic operation, and a 33-1/3 and 45 RPM speed selector to play vinyl formats from LP albums to 12-inch and 7-inch singles. The turntable is designed to deliver high-fidelity sound, with a balanced aluminum platter, precision Dual Magnet™ stereo cartridge with replaceable stylus, and a tone arm with soft damping control. The turntable's supplied USB cable enables easy plug-and-play connection to a desktop or laptop computer, and the built-in switchable phono preamp allows connection to stereo systems.
The included Cakewalk® PYRO (for PC) and Audacity® (for Mac or PC) software converts the audio on records to digital files, for playback on a portable audio players, computers, car audio systems and more. The PYRO software also features DeClicker and DeNoiser utilities that automatically remove pops, clicks, noise and hiss from LP recordings.
Source: Audio-Technica, Businesswire