Bose has introduced their most advanced pilot headset yet – Bose A20, which is the result of more than 30 years of ongoing Bose research in noise reduction technology.
The new Bose A20 Aviation Headset weighs less12 oz (340 g), has dimensions of 8.4″H x 6.3″W x 3.2″D ( 21.4 cm x 16.1 cm x 8 cm ), promises greater comfort than previous models, greater noise reduction, clear audio reproduction, includes auxiliary audio input and Bluetooth phone connectivity and comes with carrying case and an aux-in cable adapter. To achieve a better level of noise reduction, Bose A20 uses same technology used in Bose QuietComfort 15 consumer headphones and also features a new proprietary ear cushion technology and a new earcup design for better passive noise reduction.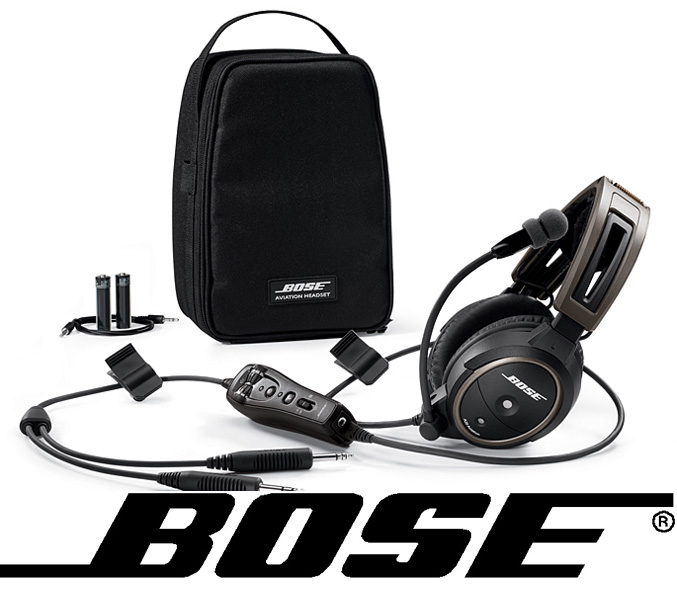 The A20 are powered two AA batteries, backed by full 5-year manufacturer's warranty and comes with  multiple connection options.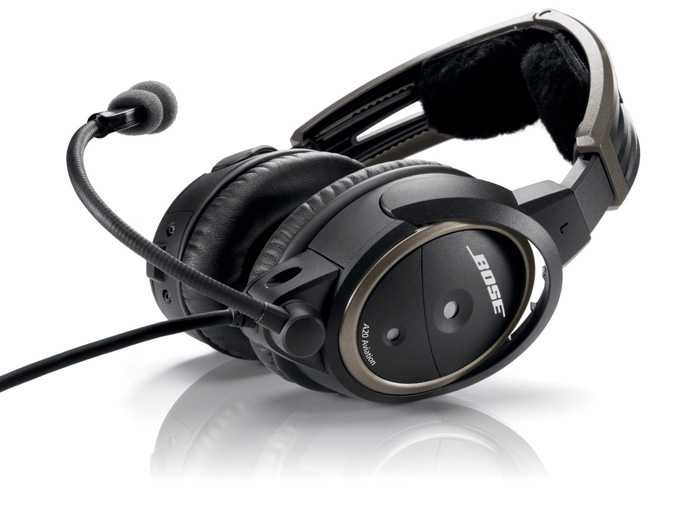 "Since introducing the industry's first active noise reduction headset in 1989, we've continued our aviation research with a very specific goal: to improve the flying experience for pilots," said Sean Garrett, general manager of the Bose Noise Reduction Technology Group. "With the A20 headset, several proprietary technologies work together to deliver a combination of benefits that wasn't available until today."
The Bose A20 Aviation Headset is available now for $1,095 and is also offered without the Bluetooth mobile phone connectivity feature for $995.