Sirius XM offers XM Snap Satellite Radio for your car

Sirius XM Radio has introduced XM Snap, a device that brings satellite radio into your car for $59.99.
There isn't enough information about hardware,  but all you need to listen to Satellite Radio in your vehicle is just to plug it into the vehicle cigarette lighter or power adapter socket, connect the antenna and listen to XM through the existing vehicle radio. The XM Snap has a high-contrast display, a rotary knob for changing the channels, a large arrow keys navigate through categories and the preset keys to store your favorite channels for one-touch access. The Snap also comes with an adjustable stalk, which enables convenient placement in the vehicle and easy access to the radio controls and also a Magnetic Mount Antenna and an Aux-In Cable to facilitate Aux-In connections in vehicles.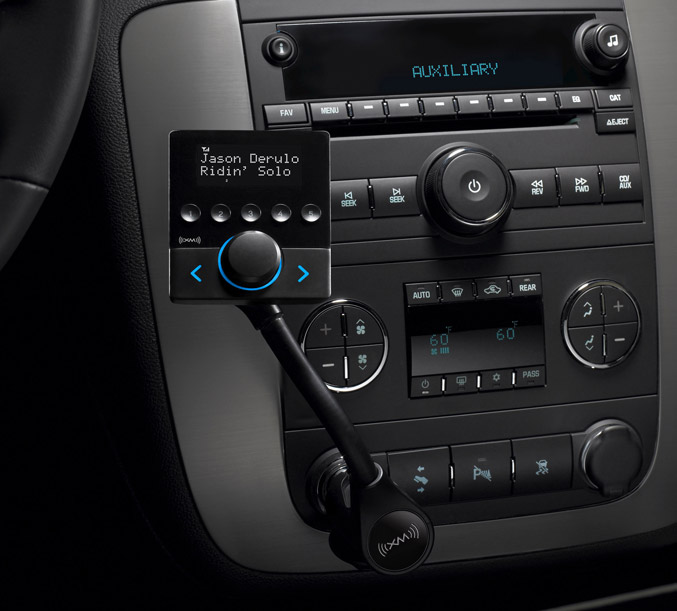 XM Snap will be available at retail nationwide and www.shop.xmradio.com in October 2010