For all of you out there,  street dancers, bboys and music lovers, Pioneer has launched a new portable audio systems designed specifically for dancers and the surrounding culture, coming with exclusive features and functions which will give dancers control over the playback, music tempo, will allow them to set choreographed cue points, create smart playlists and more.
The new range of music players is dubbed STEEZ and includes three models – the STZ-D10S-L "Solo," STZ-D10T-G "Duo," and STZ-D10Z-R "Crew," each of them are capable of playback various music formats, have LED screen,  iPod & iPhone dock, and a set of dancer-friendly features, including a special Auto Battle Mode that enables users to automatically create a battle sequence, complete with a countdown timer and voice and tone prompts to signal when 10 seconds of music is left before switching to the next dancer.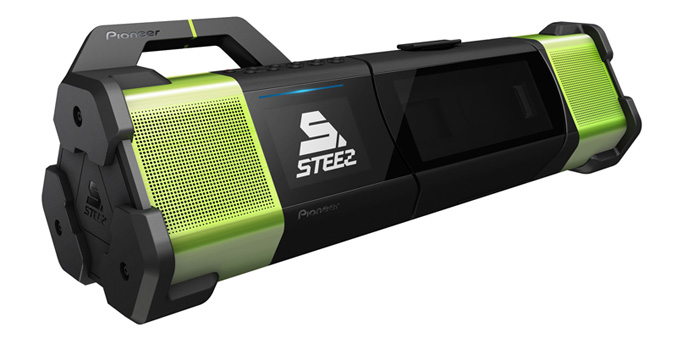 At the top of the line is the STZ-D10Z-R "Crew" model designed to deliver loud sound in large or outdoor environments, it comes in flashy red and offers 4GB internal memory, 3.5" LED QVGA screen and 40 Watts total power output, along with 2 dedicated subwoofers. The system will be available in November for $499, while the other two models the STZ-D10S-L "Solo," and STZ-D10T-G "Duo", are priced at $299 and $349, respectively.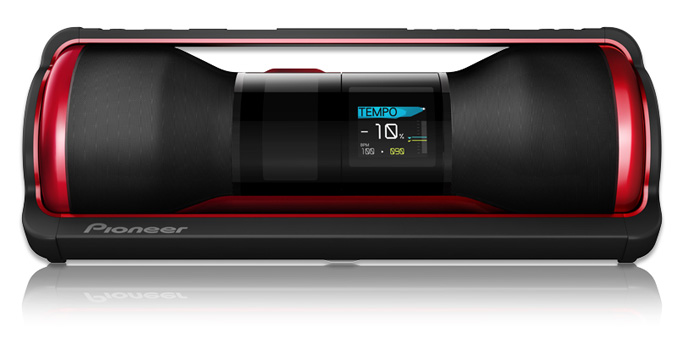 Source: Pioneer