The smartphone maker Xiaomi has surprised everyone by announcing a new high-end TV set that is known as Mi TV...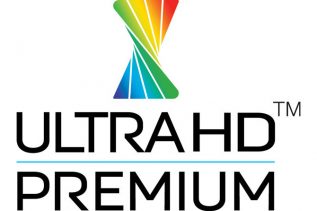 Despite being with us for more than 30 years TV sets, computer monitors and all kinds of displays share a...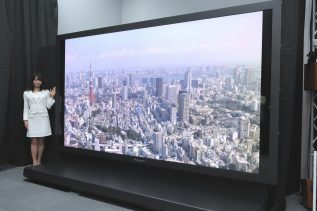 8K? That's a huge resolution. It's 16 times 1080p, or 7680 × 4320 pixels (33,177,600, to be exact). At this...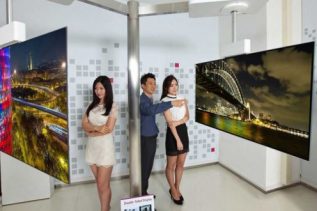 4K and OLED are the two technologies that rule the display world and impress thousands of people around the world...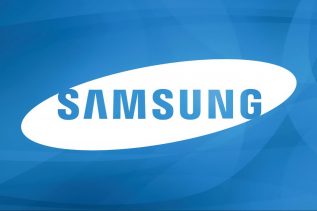 Do you think that 4K resolution is cool? Well, how about 11K? Yes, this will perhaps become reality in the...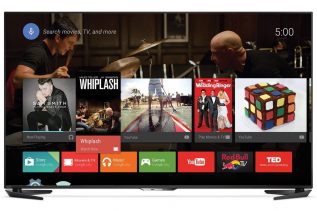 The Japanese Sharp has launched its first 4K TV sets, which run Google's Android mobile operating system. According to the...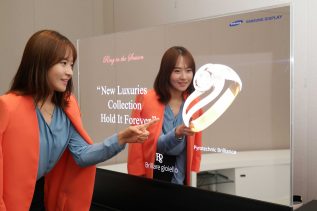 Samsung has surprised the tech world once again by showing the industry's first mirror and transparent OLED displays at the...