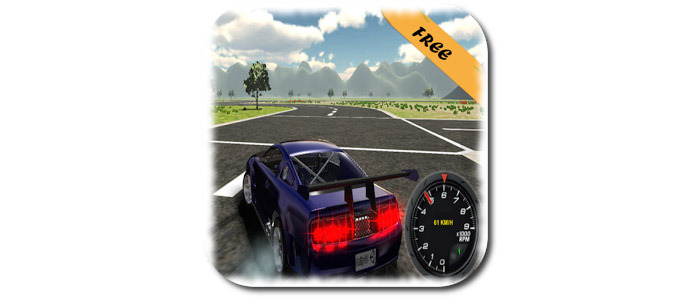 Despite all the efforts that Google puts in maintaining Google Play in order sometimes things simply do not unfold as they should. The latest proof of this claim comes in the form of an application called Airport Taxi Parking Drive 3D.
As you can see the name of the game is rather long but the surprising thing is that nothing stands behind it. If you look at the pictures of the app published on Google Play you will see that the game promises to take you to an airport field and give you the opportunity to drive a cab but in reality things look much different… and not good.
Airport Taxi Parking Drive 3D simply does not exist. When you download the game you will see that it runs but instead of having fun all you will get is just adds for some other applications and this is it. No game, no fun, no graphics, no sound, nothing. Do we really need to say something more?
If, and again, if you still want to take a look at this thing you can do so here. But really save yourself the hassle and the time and find another similar game instead.