Activision Blizzard, Inc. announced  that the Call of Duty(R) franchise has surpassed $3 billion in retail sales worldwide, according to The NPD Group, Charttrack, GfK and internal Activision estimates.
Since its first release, the award-winning Call of Duty franchise has sold in excess of 55 million units worldwide. The latest title in the franchise, Infinity Ward's Call of Duty(R):Modern Warfare(R) 2, recently shattered box office and video game records with a worldwide estimated five-day sale through of approximately $550 million, establishing the game as the biggest entertainment launch in history.
"Call Of Duty has become one of the greatest entertainment franchises of all time," said Bobby Kotick, CEO of Activision Blizzard, Inc. "If you consider the number of hours our audiences are engaged in playing Call of Duty games, it is likely to be one of the most viewed of all entertainment experiences in modern history."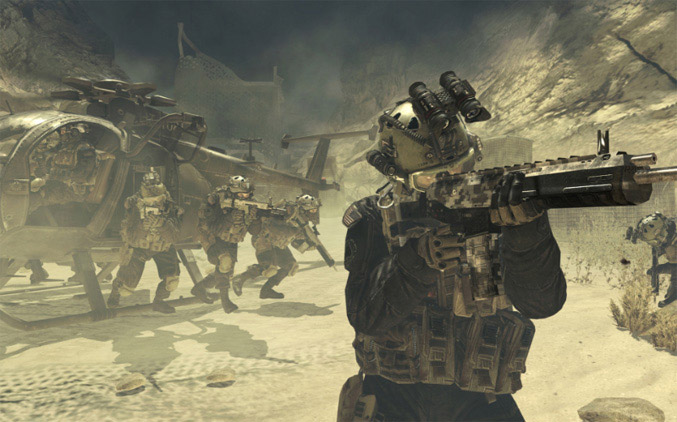 Modern Warfare 2 picks up following the historic events of Call of Duty(R) 4: Modern Warfare(R), the blockbuster title that remains the top selling first person action game in history. Modern Warfare 2 is rated "M" (Mature) by the ESRB for Blood, Drug Reference, Intense Violence and Language. For additional information about the game, visit www.modernwarfare2.com.
Source: ActivisionBlizzard