Corsair outs H70 liquid CPU cooler

Corsair announced a new silent cooling solution for your hot processor.  The new Hydro Series H70 CPU cooler is a inheritor of  company's award-winning H50 liquid Series, with several significant upgrades including, a double-thickness (50mm) radiator with higher heat-exchanging capacity and a pump/cold plate unit with increased efficiency.
The Hydro Series H70 is compatible with most common AMD and Intel CPUs and also comes with two 120mm speed-switchable cooling fans on the radiator with included step-down adapters for controlling the fans speed. It is backed by two year warranty and is available now for $110.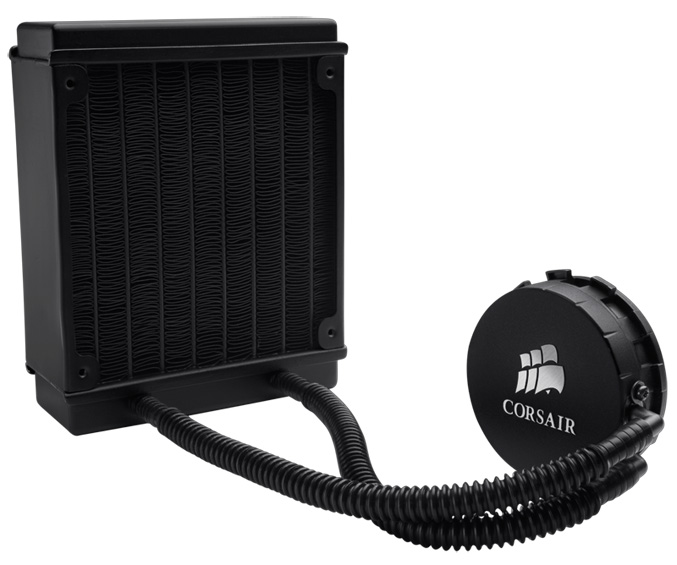 "Thanks to the H70, you no longer need a fin array the size of a small shoebox to cool aggressively overclocked CPUs," stated John Beekley, VP of Technical Marketing at Corsair. "The H70 stands toe-to-toe with any CPU cooler on the market, and does it with less noise, easier installation, and the support of nearly every ATX-compatible case."