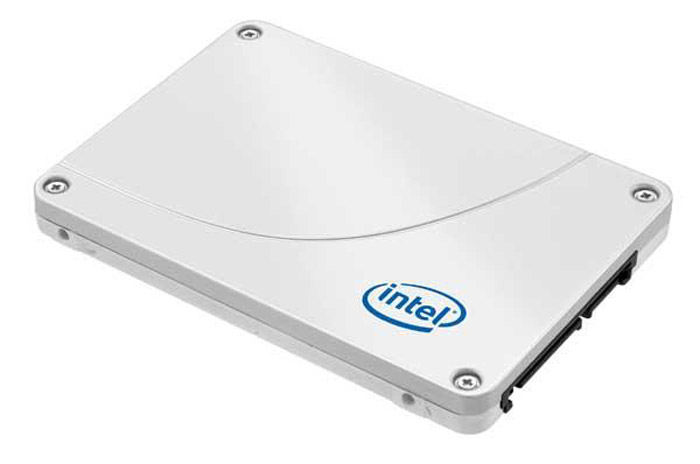 Chip giant Intel has announced it is currently shipping its new 335 Series SSDs – the first SSDs based on 20 nm NAND flash memory.
The new SSD series fully supports SATA 3.0 and comes with 240 GB of capacity. The SSDs reach 500 MB/sec of sequential read speed and 450 MB/sec of sequential write speed.
"The Intel SSD 335 uses Hi-K/metal gate planar cell technology, which overcomes NAND process scaling constraints to deliver the smallest-area NAND cell and die in the industry," said Rob Crooke, Intel vice president and general manager for the Intel Non-Volatile Memory (NVM) Solutions Group. "By pushing technology constraints and using process innovation, Intel can continue to progress SSD technology and pass along savings to our customers."
As to speed the Intel SSD 335 Series offers up to 42 000 IOPS while reading and up to 52 000 IOPS while writing and comes in the usual 2.5-inch form factor.
The Intel SSD 335 Series is available now for a recommended price of USD 209.99.
Source: Intel