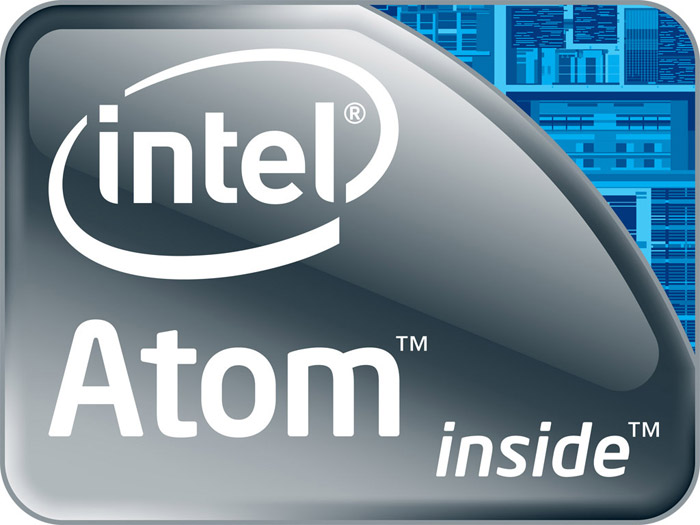 At an event held in San Francisco US chip giant Intel has shed more information on upcoming chips including the new Atom processors codenamed Avoton and Rangeley as well as 14 nm Xeon and Atom parts known as Broadwell and Denverton, which are to be released in 2014.
The Avoton and Rangeley chips will be officially known as Atom C2000 series. Avoton will be used in micro servers and will retire the current Atom S1200 series, while Rangeley will find its place in network and communications equipment. The entire Atom C2000 family will be built on 22 nm tech process and will come with up to four times the performance per watt compared to Atom S1200, according to Intel. In addition the Atom C2000 line will consist of 64-bit system-on-chip (SoC) processors that will feature out-of-order execution – a first for the Atom family. Avoton will also support Intel's virtualization technologies, up to 64 GB of DDR3 memory and will come with on-chip I/O systems, including four Gigabit Ethernet ports, a SATA controller and 16 PCI-E lines.
In 2014 Intel will also release its first 14 nm chips including server SoCs, known as Broadwell and Denverton. Broadwell will be Intel's first Xeon SoC and will target server, network and storage applications while Denverton will follow Avoton in the micro server space offering "more cores, more of everything".
In a separate announcement Intel has made it known that from now on the company will make it impossible to overclock unlocked K-series LGA 1150 processors on motherboards with chipsets different from the Intel Z87 core logic. Certain motherboard manufacturers, such as ASRock, recently discovered a hole in Intel's LGA 1150 platform that allowed unlocked Haswell chips to be overclocked on motherboards with cheaper chipsets such as the Intel H87, B85 and H81. Apparently this will no longer be possible.
Source: Intel