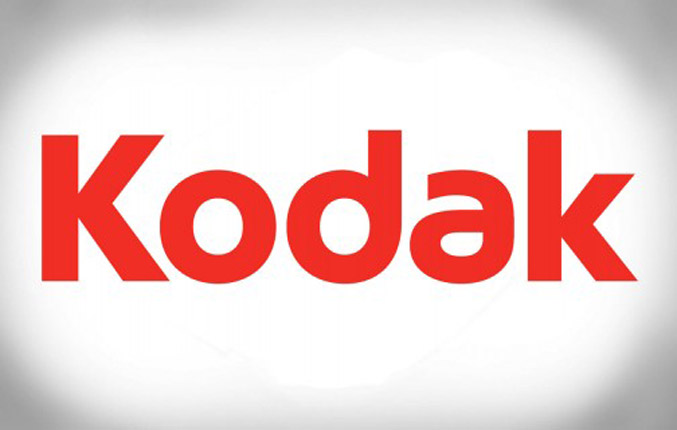 Kodak has officially announced that it will quit the consumer printer business.
The announcement comes amidst some internal company restructuring that is expected to come to an end some time next year. From now on Kodak will focus on commercial, packaging and functional printer solutions, continuing its sales of inkjet cartridges but winding down its sales of consumer inkjet printers.
The news comes just a few weeks after Lexmark announced it would also exit the inkjet printer market citing tough competition, lower profits and a general change in how users manipulate content thanks to the rise of smartphones, ultrabooks and other portable devices.
Kodak and Lexmark are likely to be followed by other companies but don't worry in case you own an inkjet printer – the companies will continue to support their inkjet printers in the years to come.

Source: Ephotozine.com