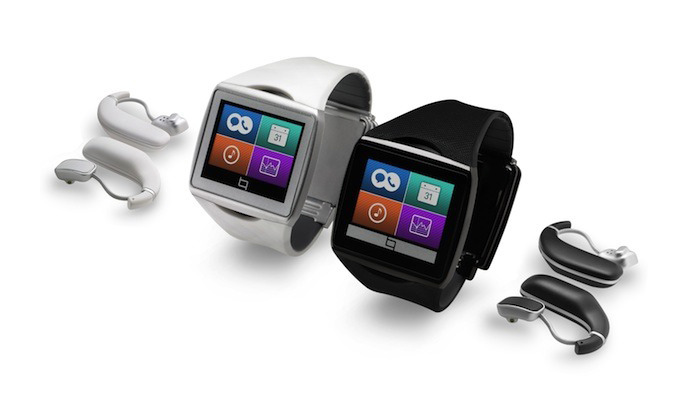 The name Qualcomm has long been associated with the excellent ARM-based processors that the company produces for various mobile devices such as tablets, smartphones and the like. It seems, however, that all of us will soon associate the company name with smartwatches too.
Qualcomm has prepared a new smartwatch known as Toq that will try to enter the competitive market of these devices. The Toq is a lightweight device that is just 91 grams heavy and comes with a 1.55-inch sensor display that runs at 176 x 220 pixels (222 ppi). The device is based on a 200 MHz Cortex M3 processor that should have enough power to run all the tasks posed to the smartwatch. The new smartwatch also has support for Bluetooth 3.0, WiPower LE wireless charging and comes with a 240 mAh battery that should last for a few days.
The Qualcomm Toq runs Android 4.0.3 out of the box and will sell for USD 350. If you are interested you'd better hurry as the smartwatch will be sold in limited numbers.
Source: Qualcomm