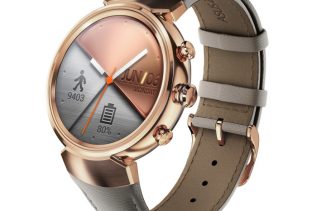 The Taiwanese ASUS has officially presented its third generation ZenWatch smartwatch. Unlike its predecessors the new digital gizmo comes with...
In the past few years we got numerous new devices with smartwatches being one of them. Most people still do...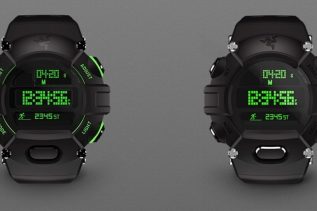 The US company Razer has surprised its fans with its latest advanced product, which happens to be a completely new...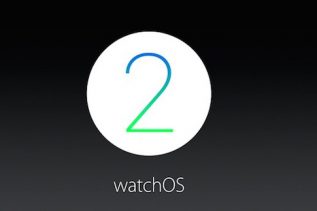 Owners of the Apple Watch have a reason to be unhappy today – the company that sits behind these cute...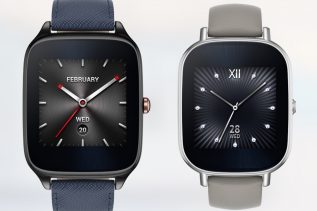 After teasing us for months the Taiwanese ASUS has finally presented the ZenWatch 2 smartwatch. The new device will have...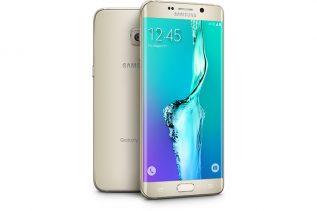 Samsung has unveiled the rumored Galaxy S6 Edge+ smartphone during an event, which was part of the Samsung Galaxy Unpacked...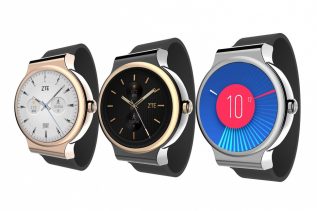 The Chinese ZTE has presented its first own smartwatches under the Axon Watch brand name. The new gizmos look good...