Xbox 360 users will be treated with a new special edition of game controllers that are expected to be commercially available in May of this year.
For 54.99 USD Xbox 360 fans will be able to obtain chrome-plated console controllers that will come in red, blue and silver colors, while featuring Microsoft's transforming D-pad.
The new chrome controllers look very cool and carry the Microsoft design taste, but critics point out that they will be very susceptible to fingerprints – but on the other hand this is still to be seen.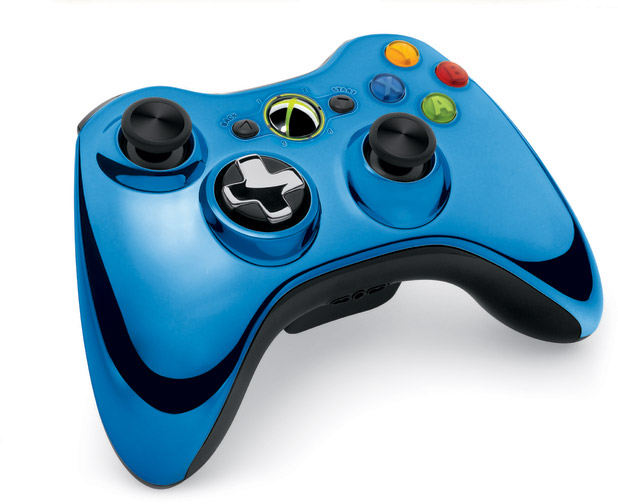 Unfortunately it seems as of now that the chrome-plated controllers will be available in North America only. The blue version will be available at GameStop, Walmart will be selling the red version, while the silver one can be found at BestBuy and Microsoft stores. The controllers may also be launched in Europe later on but this is still to be confirmed.
Source: Pocket-lint.com