Crytek, the maker of the famous PC game Crysis, has announced their newest game called Warface. It is a near-future military online FPS, which will use Crytek's CryENGINE 3 and will provide gamers with a constantly updated extensive PVE universe full of dramatic multiplayer co-op missions and a full set of class based PVP.
The Crytek's first free-to-play online FPS is co-produced by Crytek Seoul and is especially dedicated to the Korean and other Asian markets. Makers promise a cinematic experience with next gen visuals, AI and physics based Crytek's proprietary CryENGINE 3 game development solution.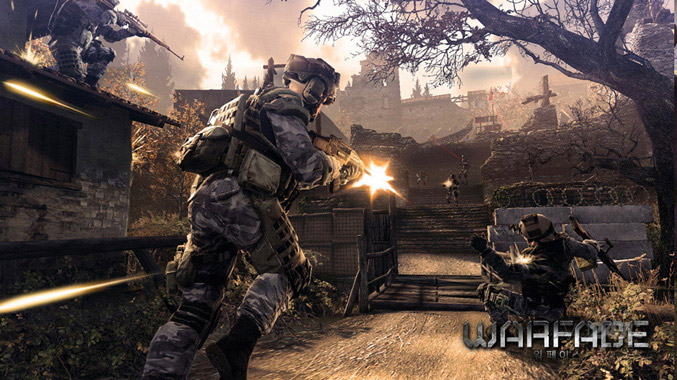 "Our passion is to always deliver the best gaming experience possible. That's why we opened our Crytek Seoul office in 2008 which today enables us to offer a game that is tailored to suit its market. We're excited to debut with Warface in South Korea and to deliver a compelling and truly unique experience soon." said Cevat Yerli, CEO & President of Crytek.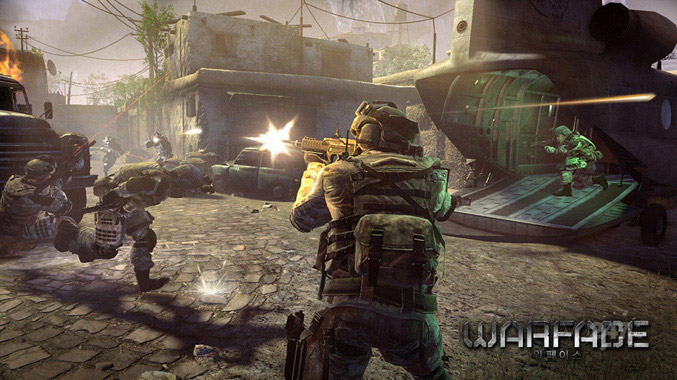 "Crytek's proven pedigree with its multi-award winning AAA FPS games combined with our own cutting-edge technology CryENGINE 3 and our dedicated team of experts makes us confident Warface will revolutionize the genre and become the next generation in online FPS." added Yohan Kim, Managing Director of Crytek Seoul.
Stay tuned for more info…