The debate as to when exactly Diablo 3 will be released to fans has been going on for years but it has become an even hotter topic with the game nearing completion. In the past few months there has been a lot of speculation with some people claiming a very close release date while others have been insisting that Diablo 3 had been delayed for at least a year.
A fresh set of rumors has appeared in Italy where it is claimed that Activision Blizzard Italy has accidentally revealed the Diablo 3 release date setting it for April 17. There have also been reports from Italian gamers who are claiming that pre-order boxes of the game are appearing on the shelves of Italian retailers, further lending some credibility to the rumor. In addition GameStop UK and Amazon Italy have also listed 17th of April as a possible release date as well.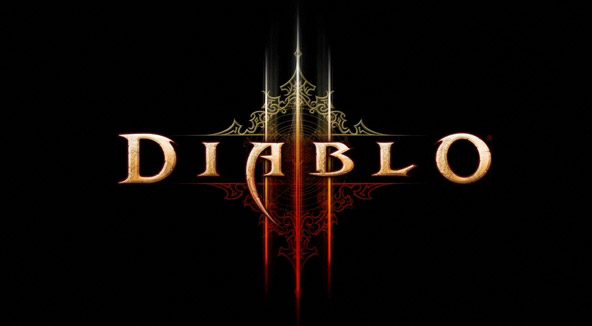 Blizzard did not confirm the date but they also did not debunk it. Whether Diablo 3 will get released on April 17 remains to be seen.
Source: Ubergizmo