In case you still haven't played Diablo III here's a new chance for you – starting now Diablo III Starter Edition is available for free on Battle.net.
Of course this edition is a cut-down version of the entire game and allows the player to reach just level 13 or meet the Skeleton King boss at the end of Act I but its better than nothing. Until now Diablo III Starter Edition was available only to players with the full retail version of the game in the form of a voucher that allowed another player to play the first Act free of charge with the aforementioned limitations.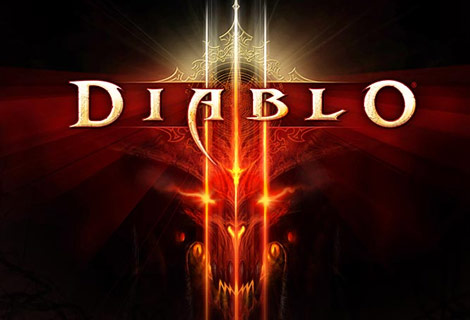 In order to access the Starter Edition all you need to do is register with Battle.net or access your already existing account. Then you have to download the game's client and all the necessary files before playing.
Then if you like the game and purchase the full version you can continue playing where you left off in the Starter Edition with no need to start a new game and lose all the loot you've gathered.
Nice, huh?
Source: News.Softpedia.net