Microsoft has officially announced that Office Starter Edition will be no longer available. The cut down version of Office, offering just Word and Excel (with ads inside at that) will be replaced by Office Web Apps – the Internet versions of Word, Excel and PowerPoint announced back in 2008.
"We will begin to phase out the shipment of PCs with Office Starter 2010," a Microsoft spokesperson confirmed. "After Windows 8 becomes available, most new PCs shipped will not have Office Starter. People who use Office Starter 2010 today will continue to be able to use the product for the life of their PC. For Windows 7/ Office Starter 2010 users who want to upgrade their PC to Windows 8 and continue using Office Starter 2010, they will have to install an update to Microsoft Office 2010, which is available today."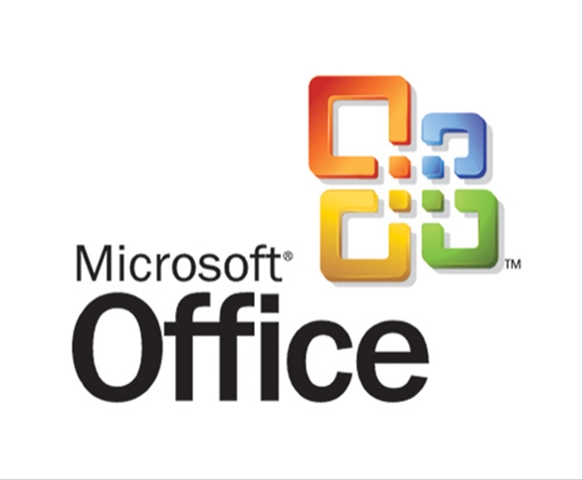 Until now new OEM PCs usually came with Office 2010 preinstalled with users getting access to just Office Starter 2010 while the full version resided on the hard drive waiting to be unlocked. The goal was users, being tired of the limitations, to purchase the full version but the plan did not work as expected.
In addition this week Microsoft also introduced the new Office 2010 Transition OPK that comes without Office 2010 Starter.
"Effective immediately, the Office 2010 Transition OPK replaces prior versions of the Office 2010 OPK," Microsoft states. "The website for OEMs to order Starter licenses is now disabled, and all of the links from the Office OPK pages have been pulled.  The 'Transition OPK' is now the only download available," said one of my contacts, who requested anonymity."
Next year the software giant is expected to release Office 2013 with the public beta coming out in the next few weeks.
Source: Tom's Hardware