Blizzard Entertainment has some great news for all gamers around the world waiting for the latest installment to the award-winning Diablo series – Diablo III is "almost done" and should arrive sometime in early 2012.
The news came out of Diablo III game director Jay Wilson who said in a video that "We are almost done with Diablo III, and that's a fitting celebration of the 15th year anniversary for Diablo. So, we are getting it to you as soon as we can."
Blizzard's Diablo III has been in extensive testing for about 6 months now. In September of 2011 the closed public beta version test of the game began with limited testing done by company employees and their families. The beta testing was done via invitations with significant numbers of gamers around the world taking part. In October of 2011 new waves of gamers joined Blizzard in their efforts of finding game glitches and bugs – all this a sign of the upcoming release of the game.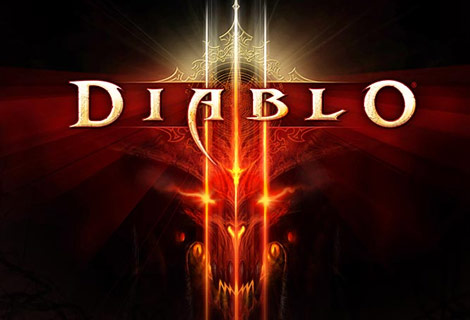 At the same time with Jay Wilson's statement Blizzard Entertainment launched a new web site dedicated to the 15th anniversary of the Diablo series which began on December 31, 1996.
Source: PC Gamer