The Swedish manufacturer of high-end precision and professional gaming accessories, Mionix, unveiled today the new ergonomically designed LED-optical gaming mouse, Mionix Naos 3200, offering unique features and many customization options.
Carl Condradsson from Mionix said that with Mionix Naos 3200, they wanted to create a high-performance mouse with amazing ergonomics at an affordable price, and that the Mionix Naos 3200 constitutes an important part of their product-range. He also said that this is their first gaming mouse with an LED-optical sensor technology which is very popular among First-Person shooter players.
Based on the same ergonomic concept of the Mionix Naos 5000, the Mionix Naos 3200 is equipped with carefully selected high-end components combined with reliable LED-optical sensor technology. The new gaming mouse offers great accuracy and durability for professional gamers.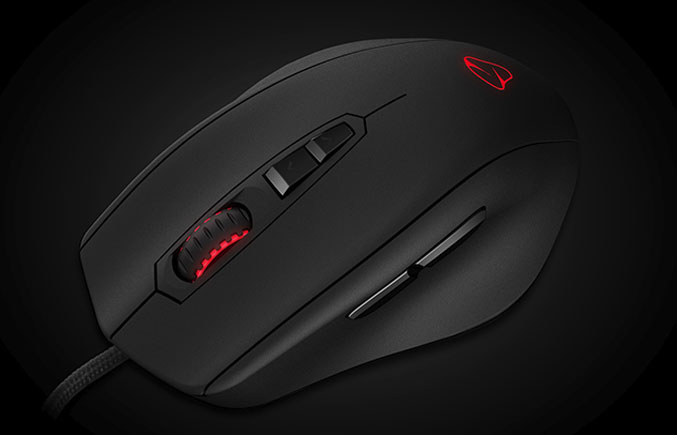 The extensive color options that are supported by the integrated LEDs can be configured from the provided software along with other functions like adjustable polling rate, dpi sensitivity, macros and many, many more.
The Mionix Naos 3200 features complete plug'n'play; a reliable and accurate 3200 dip LED-Optical Sensor; Build-in Memory for recorded Macros; Customizable LED light system; three easy switchable dpi values; seven programmable buttons that can be assigned to any key; and Adjustable polling rate up to 1000Hz.
The new Mionix Naos 3200 will be available in July, 2010 at the retail price of 54,99 Euro.