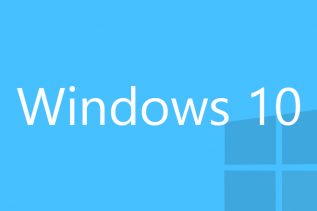 We have mentioned this before but we will say it once again here – time has a funny characteristic –...
ViewSonic today finally announced the launch of its 24-inch V3D245 3D LED Monitor, also known as V3D245wm-LED which comes with...
Sprint's first 4G WiMax Android smartphone, the Motorola Photon 4G will land on Sprint's stores on  July 31 and will...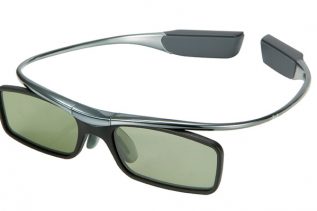 Samsung America Inc. has announced details and availability of its new accessories lineup for its smart TVs. The line includes...
Nvidia today released the GeForce GTX 560 Ti(Titanium), the newest addition of the Company's "Fermi" line which is based on...
The third, highly anticipated expansion of the world's most popular MMO game in history World of Warcraft is now availablethroughout...
TerreStar Corporation has launched as they claim the world's first integrated cellular-satellite smartphone – TerreStar GENUS. The phone allows you...