A really long time ago in 1998 a game was released that made history in the world of gaming. Of course we are talking about Final Fantasy VII – a game first released for the Sony PlayStation and later making its way to PCs. The game was exceptional in that for the first time in the series it used 3D graphics as well as fully rendered characters. No wonder then the game was a huge commercial success setting a few sales records.
Now fans of the Final Fantasy series will have a new opportunity to immerse themselves in that fantasy world with Final Fantasy VII getting a re-release for the PC – quite frankly it needed that in 1998 too with the PC port being not that good back then.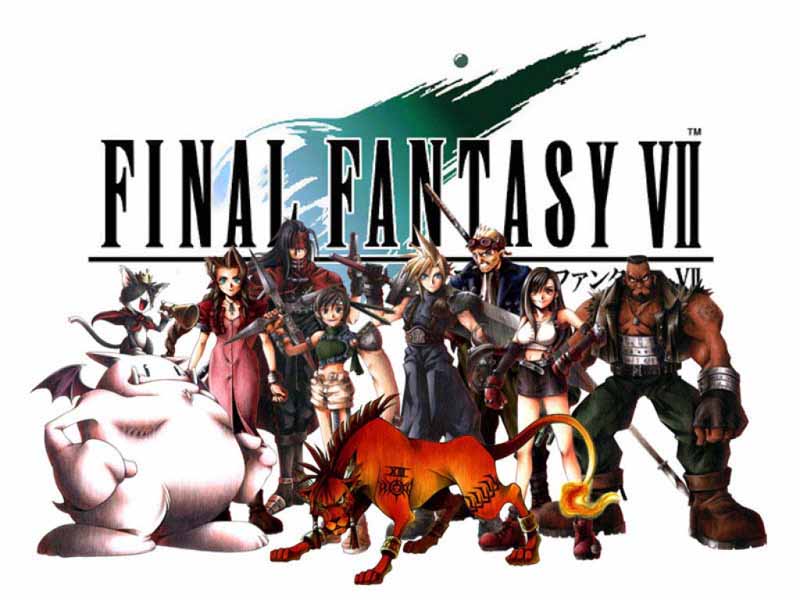 Anyway the re-release will be specifically optimized for modern PCs and for the first time ever it will feature Cloud saves as well as achievements (which were found in the first game too). There's something new though – the updated Final Fantasy VII version comes with the so called "character booster" – which will let you boost your character's hit points, magic and money to the max. A kind of "easy" mode for beating the game it seems.
There's no official release date but the game will come out "very soon". Strangely enough it will be available at the Square Enix store only.
Source: PC Gamer