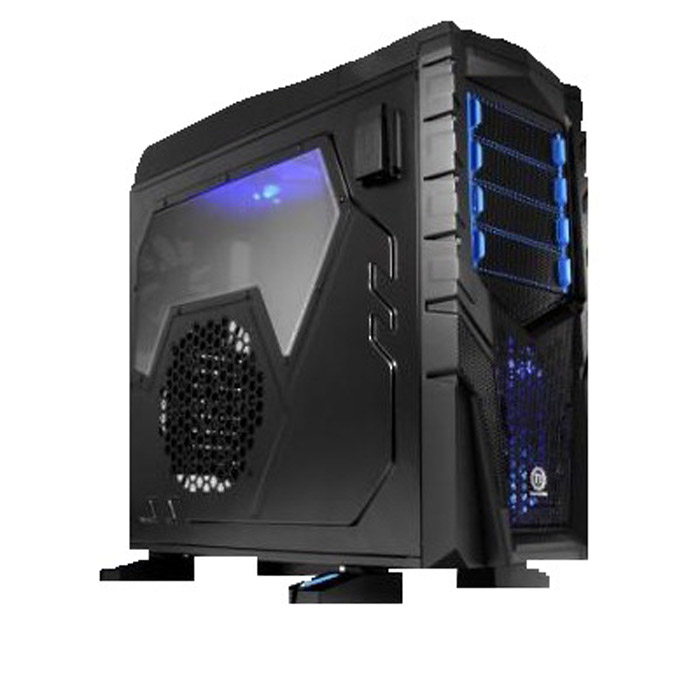 Gaming PC, a company that specializes in the building of high-end gaming PCs, has announced the release of "The Beast" – a new Windows 8-based machine that comes with a hugely overclocked processor.
Indeed "The Beast" comes with an Intel Core i7-3930K six-core processor, overclocked to 4.6 GHz. Other specs include an ASUS Rampage IV Extreme motherboard, 64 GB of DDR3 memory courtesy of G.Skill, two NVIDIA GeForce GTX 690 dual-GPU graphics cards in SLI mode and total memory of 4 GB, Intel 520 Series 2.5-inch SSD for primary storage and a 2 TB Western Digital hard drive that belongs to the company's Black series.
"The Beast was built with advanced and modernized services to ensure an amazing gaming experience for its users," said owner of Gaming PC. "Game fanatics can be entertained more with its high performance machine, latest operating system and the fastest hardware ever."
Pricing of "The Beast" is unknown but it is unlikely to be low.
Source: Techpowerup