BlueAnt Wireless introduced its newest Bluetooth headset – the Q2, featuring company's next generation voice control and fully integrated text-to-speech technology as well and noise cancellation Wind Armour technology.
The new headset has dimensions of  55.5 x 15.8 x 8.75 mm, weights 11g with the ear hook, works  on 2.4 GHz frequency and has up to 10 meters (33 feet) RF coverage. Comes with rechargable Lithium Ion battery, which allows up to 5 hours talk time and up to 100 hours standby time, and charge for 3-4 hours. The BlueAnt Q2 allows users to use multiple voice commands for easily control of their device,  make and receive calls. When you receive a phone call , you can simply say "Answer" or "Ignore.", or just  "Phone Commands" to activate phone's voice-dialing features. With "caller name announce" feature, the headset can read the name of incoming callers from a database of up to 2,000 mobile phone contacts, which are transferred automatically when the phone and headset are paired.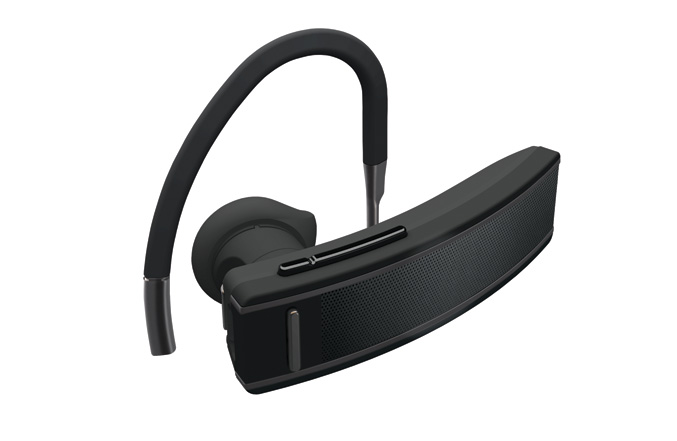 The headset is capable to provide wind noise reduction at up to 22 miles per hour, thanks to BlueAnt's Wind Armour Technology which combines patent-pending design features and advanced noise cancellation software , as well and Dual microphones that utilize BlueAnt's Voice Isolation Technology.
The BlueAnt Q2 also has  integration with Microsoft Bing 411 for instant access to news, stock quotes, weather, sports and traffic updates, and supports a free downloadable Android.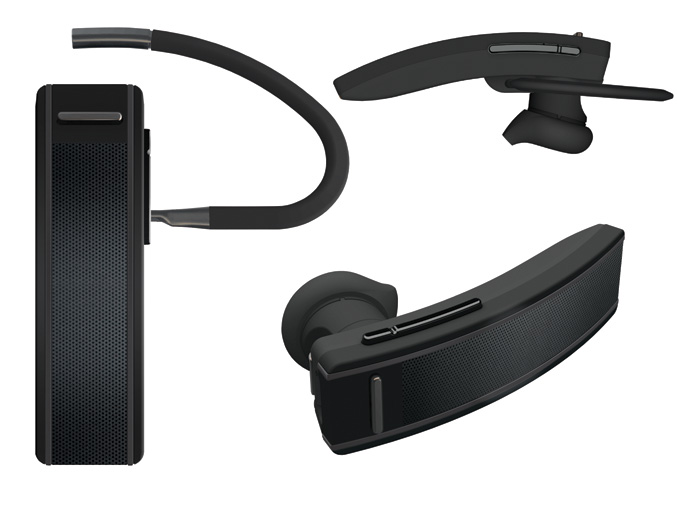 "The BlueAnt Q2 is the ideal companion for today's smartphones with unparalleled features, design and sound quality," says David Hogan, CEO of BlueAnt Wireless. "BlueAnt has been gaining strong global momentum with our award-winning products and now we are poised for even greater growth. With the BlueAnt Q2 Smart Bluetooth headset, 'hearing is believing,' as it's clear we have delivered the most functional, comfortable, best sounding and easiest-to-use Bluetooth headset on the market."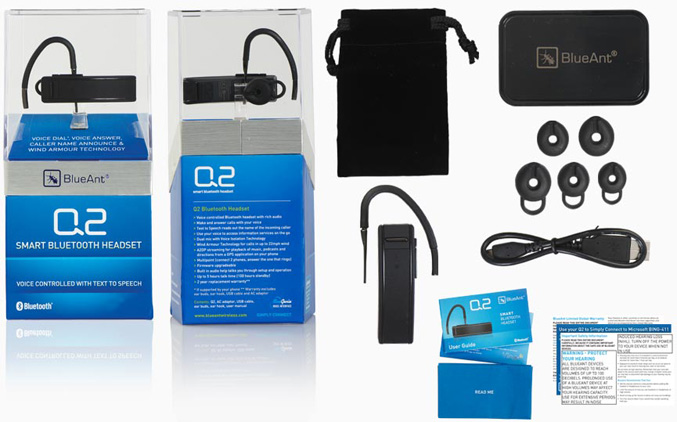 The BlueAnt Q2 is available at AT&T stores for$129.
BlueAnt Q2 Feature
Voice control, voice dial and voice answer capabilities
Unsurpassed call clarity and rich booming audio
Professionally sculpted audio with advanced EQ
New "caller name announce" text-to-speech supports up to 2,000 phonebook entries
Wind Armour Technology delivers industry-best wind noise reduction at up to 22 mph
BlueAnt Voice Isolation Technology enhances voice input and echo cancellation for superior sound quality
Optimized for Bing to hear movie times, stock quotes, weather and more on the go
Hear incoming text messages automatically with free-downloadable Android application
Vlingo SafeReader application enables Blackberry and Android users to hear incoming text messages
Multipoint feature connects to two phones at the same time and answers whichever one rings while letting users switch between calls on both phones
A2DP streaming for playback of music, podcasts and turn-by-turn direction information from a phone-based GPS application
Sophisticated design with intuitive voice controls
Simply Connect technology and embedded audio guides talk through setup and pairing
Full-duplex, high-volume speaker for a booming, rich sound
Free firmware upgrades for future-proof investment are available online
Hardware on/off switch
Up to five hours talk time; 100 hours standby