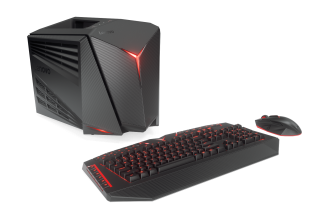 Unlike other PC makers that are busy announcing notebooks with the new mobile Pascal graphics processing units, Lenovo has debuted...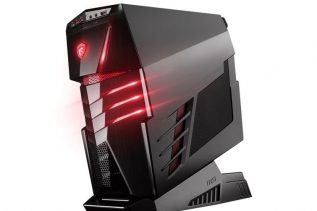 A few weeks ago it became clear that MSI was planning a new, powerful gaming PC called Aegis Ti. We...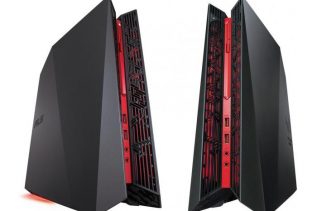 ASUS has made one change that will surely be welcomed by gamers around the world – the Taiwanese company has...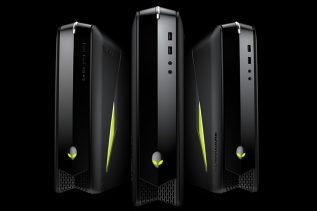 Dell's first Alienware gaming computers arrived to market in year 2012 and were instantly accepted by the community because they...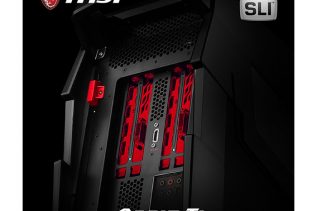 The MSI Aegis line of small-sized gaming computers will soon get a new member. According to online information the Taiwanese...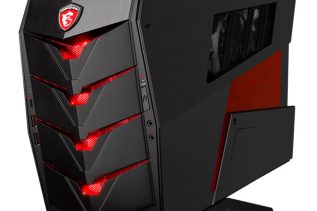 A month after announcing the Vortex gaming computer, MSI has introduced the Aegis desktop gaming PC. The new computer comes...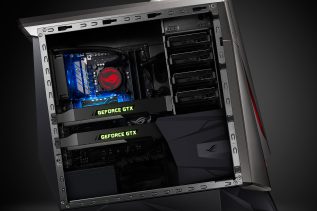 ASUS has pleased its gamer fans with the release of a new ROG gaming PC, which is called ROG GT51CA....