Diablo III has been plagued with problems ever since the game came out on May 15, 2012. The game suffered not only software bugs but the requirement for constant Internet connection to Blizzard's online servers also created enormous demand on the servers, which caused a number of game play problems.
Another controversial decision by Blizzard has also come up. The latest Diablo III patch – version 1.0.3 – limits the version of Diablo III to just Starter Edition for all new players who have bought the game using Blizzard's online store. The Starter Edition is similar to the limited beta version of the game and limits the players to only Act I of the game, level 13 cap, matchmaking available only with other Starter Edition players, no auction house access, unavailable global play and inability to connect to any other geographical Battle.net region other than their Battle.net account's home region.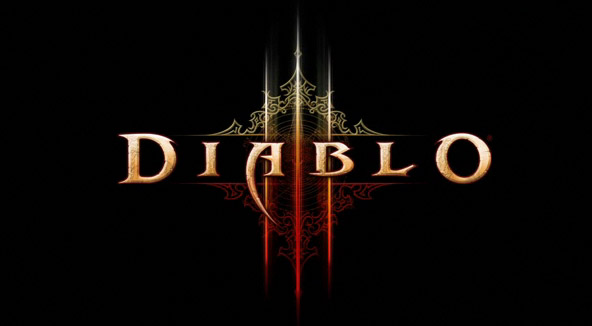 "Digital purchases do require a review period before they kick over from Starter to Full editions. We apologise for the inconvenience, but it is a necessary step to combat fraud and other malicious activities that can weaken everyone's play experience," a Blizzard rep wrote in the Diablo forum. "The delay is no longer than three days, and is often much quicker than that. Hang tight."
Fortunately some Diablo III players will get compensation for the grief suffered – after the first game play problems emerged in May the South Korean Fair Trade Commission took steps to remedy the situation and it even raided Blizzard's Korean office. After the harsh measures Blizzard Entertainment will offer full refund to some South Korean gamers for the game.
There are some limitations though – you'll get the refund if you have a game character that is under level 40; in case you are over level 40 you get no money back. If you are among those eligible for a full refund you should apply between June 25 and July 3 of this year. Also Blizzard will accept returns from players under level 20 within two weeks of purchase. All this is being done so that the US company can comply with South Korean's trade laws.

Source: Geeky-Gadgets