Following a large number of requests for the addition of global play and multiplayer replays to Starcraft II, Blizzard Entertainment has announced that the new features are on their way to the popular strategy game.
The announcement comes just days after the official statement that Diablo III, expected on the market next week, will come with global play.
Starcraft II fans will also be able to enjoy other user-friendly features such as resume from replay for multiplayer matches, multiplayer replay viewing and a clan or group system. Additionally, Blizzard intends to allow unranked matchmaking, and to add in support for multiple languages.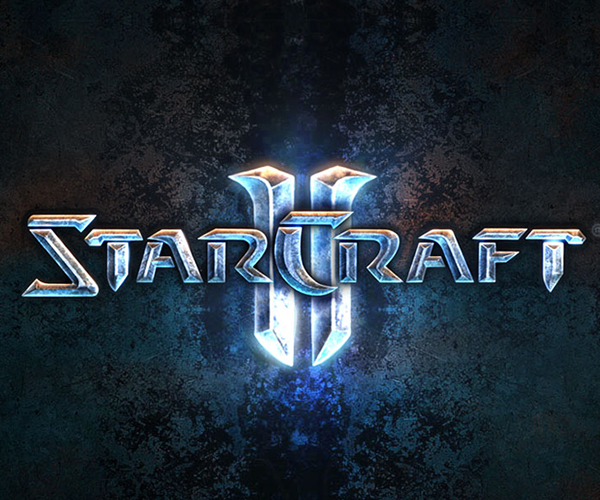 The new additions will become available sometime around the launch of the Starcraft II expansion known as Heart of the Swarm that is expected later this year.
Source: vg247.com