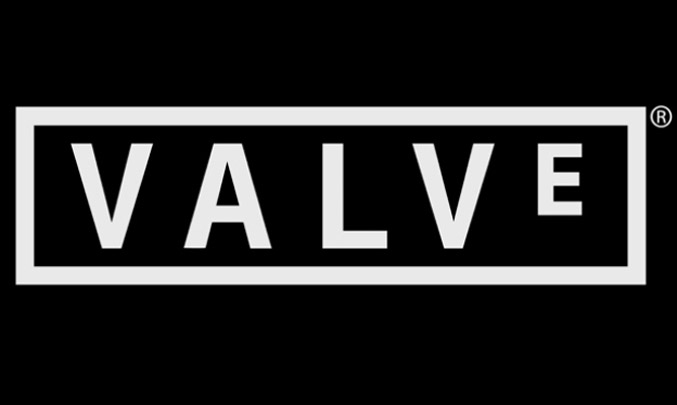 Valve has fulfilled its promise to add non-gaming content to the popular online Steam platform with the addition of seven new applications – as of now.
Plans for the change surfaced back in August when Valve's Mike Richardson said "The 40 million gamers frequenting Steam are interested in more than playing games. They have told us they would like to have more of their software on Steam, so this expansion is in response to those customer requests."
The new titles currently available include GameMaker: Studio, 3D-Coat, ArtRage Studio Pro, 3DMark Vantage, 3DMark 11, CameraBag 2, and Source Filmmaker. To celebrate the launch Steam now offers a discount on all Steam-listed software titles until the end of the week. Still even with the discount the new software titles range from 15 USD (CameraBag 2) to 100 USD for 3D-Coat. The Gamemaker: Studio and Source Filmmaker are free releases.
Currently Steam offers Windows titles only with new releases being added on the go. Valve encourages developers to submit software using Steam Greenlight, which is a platform that allows users to vote on titles they most want to see released. In addition all Steam software enjoys easy installation, automatic updating and personal Steam Cloud space.
Source: PCMag