The highly anticipated third expansion of World of Warcraft, the world's most popular MMO will be released starting on December 7, 2010 with retail price of $39.99.
In the third expansion, the face of Azeroth will be forever altered by the return of the corrupted Dragon Aspect Deathwing. Players will face a new creatures and adventures, and be able to play with two new races – worgen for Alliance and goblins for the Horde. The Cataclysm will set a new level cap of 85 and will allow players to discover newly revealed locations, acquire new levels of power, and come face to face with Deathwing in a battle to determine the fate of the world.
"Cataclysm includes the best content we've ever created for World of Warcraft. It's not just an expansion, but a re-creation of much of the original Azeroth, complete with epic new high-level adventures for current players and a redesigned leveling experience for those just starting out," said Mike Morhaime, CEO and cofounder of Blizzard Entertainment. "With the help of our beta testers, we're putting on the final polish, and we look forward to welcoming gamers around the world to enjoy it in just a couple of months."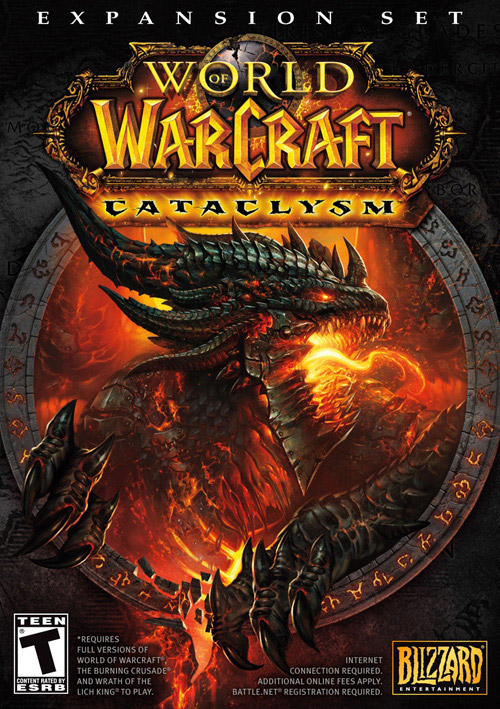 The expansion will be available on DVD-ROM,  as well as a digital download from the Blizzard Store for Windows XP/Vista/ 7 and Macintosh. The special  World of Warcraft: Cataclysm Collector's Edition will be available exclusively in retail stores for a suggested retail price of $79.99.
The beta test for World of Warcraft: Cataclysm is currently underway. Visit the official Battle.net® website at http://www.battle.net to set up a Battle.net account and sign up for a chance to participate.