Sony today announced a new addition to the PlayStation 3 accessories family – the Official PS3 Wireless Stereo Headset.
The headset connects with your PS3 console via bundled USB dongle, delivering 7.1 digital surround sound and also allowing you to communicate with your squad during intense multiplayer gaming via retractable boom mic.
The Wireless headset has an over-ear design with breathable oversized earpads for comfortable extra-long, gaming sessions and is equipped with dedicated volume and microphone mute buttons, while the volume status and remaining battery life are displayed on-screen.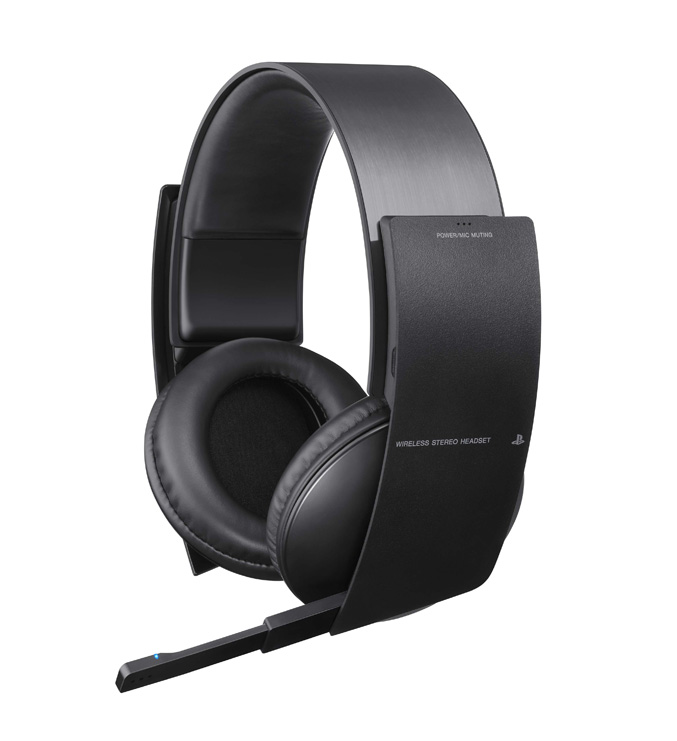 The official PS3 Wireless Stereo Headset will be available for $99.99 (MSRP) at retailers nationwide this September.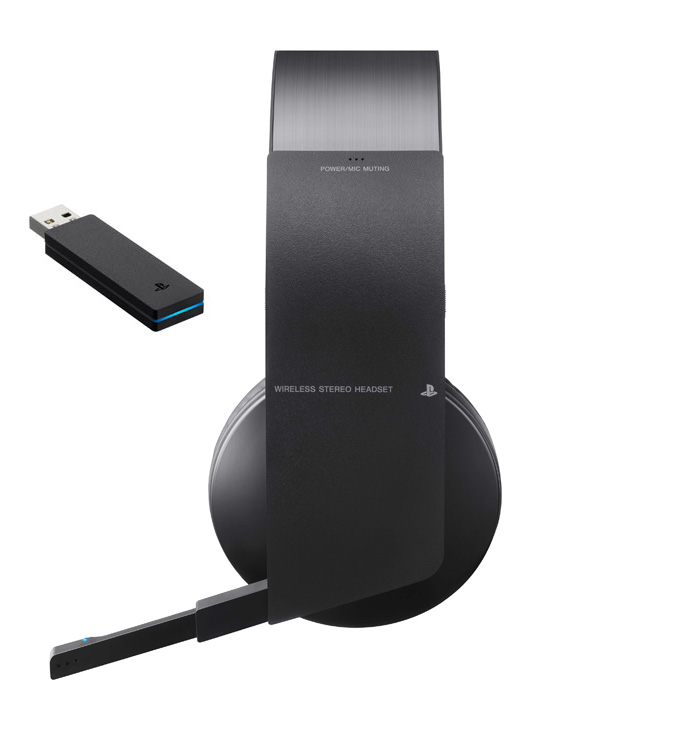 Source: Playstation Blog