It seams that Nintendo is working on new Wii accessories, as Siliconera reports that Vice President of  Research and Development at Nintendo of America Howard Cheng, reveals a plan for a soft football controller for use with the Wii and the remote.
So how does it work? Nintendo gives some examples.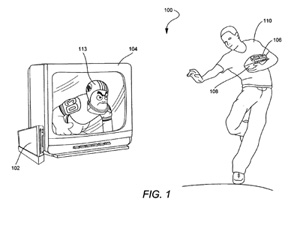 Throwing – Players firmly strap their hands to the ball and make a throwing motion. The pitch angle and force of the throw determines the trajectory arc of the throw. Side to side motion determines the yaw angle. Pressing buttons on the Wii remote can adjust other options.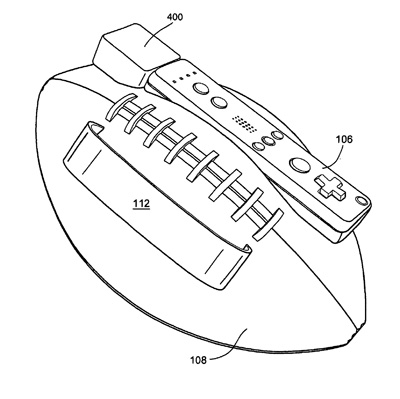 Running – The football controller sense body motion, shifting left and right to dodge tacklers and even jumping motions by raising the ball. Running speed is determined by players making a jogging motion.
Here's a more detailed look at the system…Read More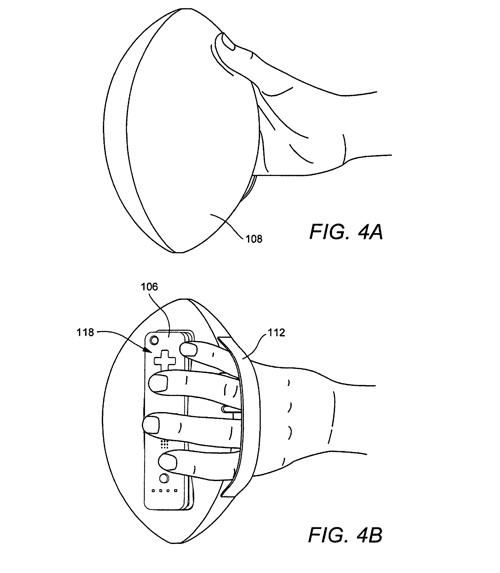 Source: Siliconera