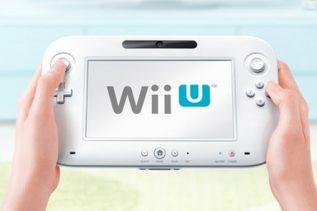 Wii U, the successor of the highly successful Wii gaming console, will be released by the end of this year,...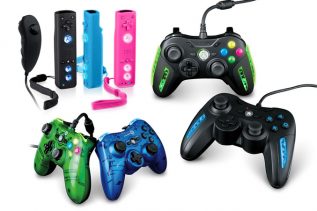 The company POWER A has released a new line controllers for three major consoles on the market, which will "meet...
To celebrate the 20th Anniversary of one of the most popular video game mascot – Sonic the Hedgehog, Mad Catz...
The new Logitech Surround Sound Speakers Z506 is aimed to bring 5.1 sound to nearly any entertainment device, including a...
The video game accessories manufacturer, Thurstmaster, announced today an innovative, and yet exclusive and officially licensed product series for Nintendo's...
Mad Catz Interactive, Inc. , a leading third-party interactive entertainment accessory provider, announced today that it has expanded its relationship...
The Wii console is about to get an exciting new look as it launches across Europe in sleek black....