Nintendo Wii and Nintendo DS systems have outsold all the other gaming-oriented hardware components and devices in the United States during Apil, 2010 and according to the independent NPD Group. The sales in the United States of the Nintendo Wii gaming console have topped 277,000 for the month, even before the new Wii Hardware Package has been announced. The Nintendo DS portable device has sold over 440,000 units nationwide, which means that together, the video game systems represent 60 percent of all the hardware sold in the United States in April, 2010.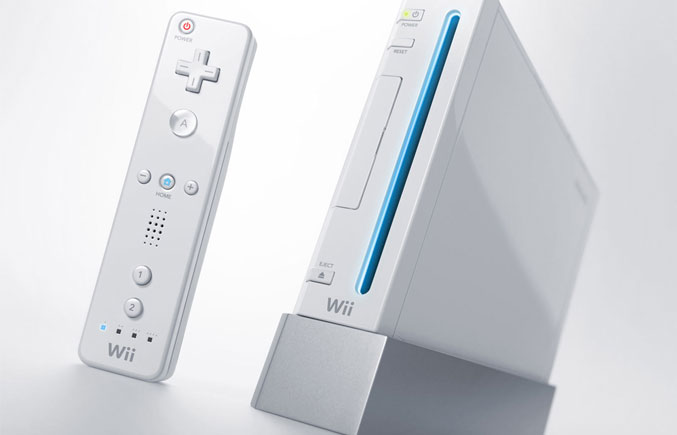 Executive Vice President of Sales & Marketing at Nintendo of America, Cammie Dunaway, stated that consumers recognize the unprecedented combination of value and entertainment offered by Nintendo game systems, and that including even more hardware and software with every Wii console should drive consumer interest even higher.
The new hardware package of the Nintendo Wii went on sale in North America on 9th May, 2010. Each Nintendo Wii system is bundled with one Wii Remote Controller, one Nunchuck controller, a Copy of Wii Sports and Wii Sports Resort, and a Wii Motion Plus Accessory. Customers are able to choose from two different color schemes, which are black and white. The price of the system remains unchanged at $199.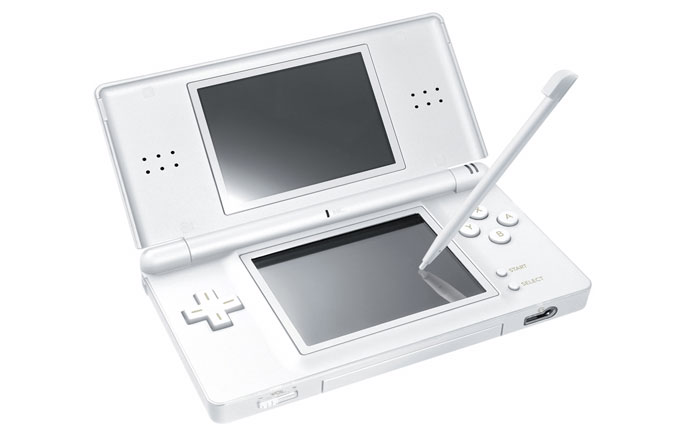 Six of the top ten best-selling games of April 2010 on the Nintendo Systems include Pokemon SoulSilver (243,000 sold), New Super Mario Bros Wii (200,000 sold), Pokemon HeartGold (192,000 sold), Wii Sports Resort + Motion Plus (179,000 sold), Just Dance (144,000 sold) and Wii Fit + the Wii Balance Board (130,000 sold).