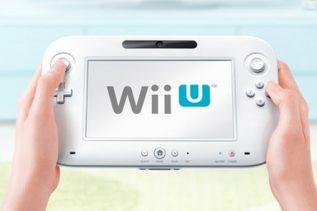 Wii U, the successor of the highly successful Wii gaming console, will be released by the end of this year,...
To celebrate the 20th Anniversary of one of the most popular video game mascot – Sonic the Hedgehog, Mad Catz...
Nintendo announced the US release of the new Wii Remote Plus controller, which has built-in Wii MotionPlus motion technology and...
Innex announced today that it has acquired the distribution rights for the first ever age-restricted shooting game accessory in history....
The video game accessories manufacturer, Thurstmaster, announced today an innovative, and yet exclusive and officially licensed product series for Nintendo's...
Nintendo Wii and Nintendo DS systems have outsold all the other gaming-oriented hardware components and devices in the United States...
Starting 9th May, Nintendo will add new components to the default Nintendo Wii console packages which are offered at all...