CompuExpert has announced that their new gaming headsets Sharkoon X-Tactic SR will be available exclusively from Amazon.com.
The new headset is compatible with PS3, Xbox 360 and  PC, and feature lightweight design with a cushioned headband, individually adjustable, padded cups and a flexible, detachable microphone, along with in-line volume controller. The X-Tatic SR supports Dolby Digital 5.1, Dolby Pro Logic II and Dolby Headphone technologies for multi-directional 3D sound  and comes with Sound Control Unit (SCU) with 3D Sound Expander feature, allowing you to connect second headset.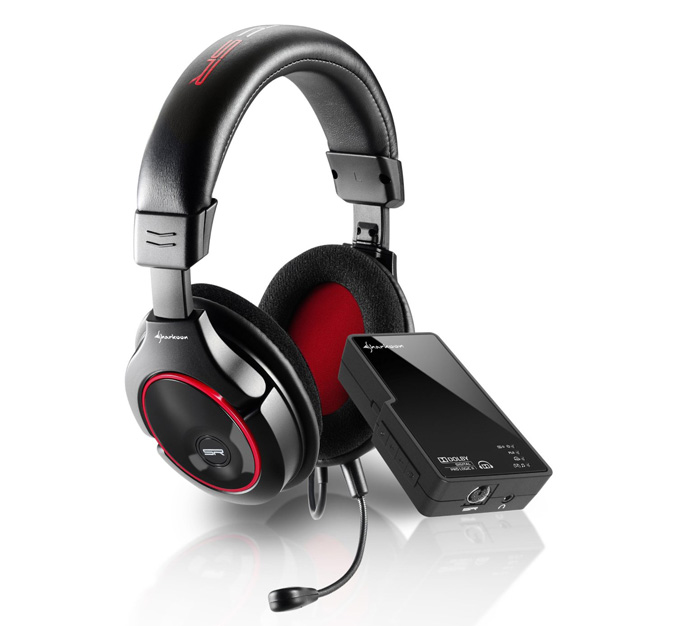 The Sharkoon X-Tactic SR are now up for pre-orders at $139.99 at Amazon.com and will begin shipping August 16 in North America. Those of you who pre-order the headset will also receive a $10 promotional credit.