Sharkoon unveils two new gaming headsets specifically designed for Microsoft and Sony's gaming consoles – the X-Tatic SX and X-Tatic SP.
Both gaming headsets are equipped with 40mm speakers, cable integrated amplifier, a removable, flexible microphone with separate volume controls for voice communications and padded headband and ear cups for comfortable long sessions. The Sharkoon X-Tatic SX is for Xbox360 and regularly comes in white color headband, white ear cups and a light green design application. The integrated microphone provide direct access to the Xbox console and support VoIP voice communications for the online service Xbox Live. The headset cable has also a USB connection and a stereo input 3.5mm microphone plug in, so the  X-Tatic SX can also be used on the notebook/PC.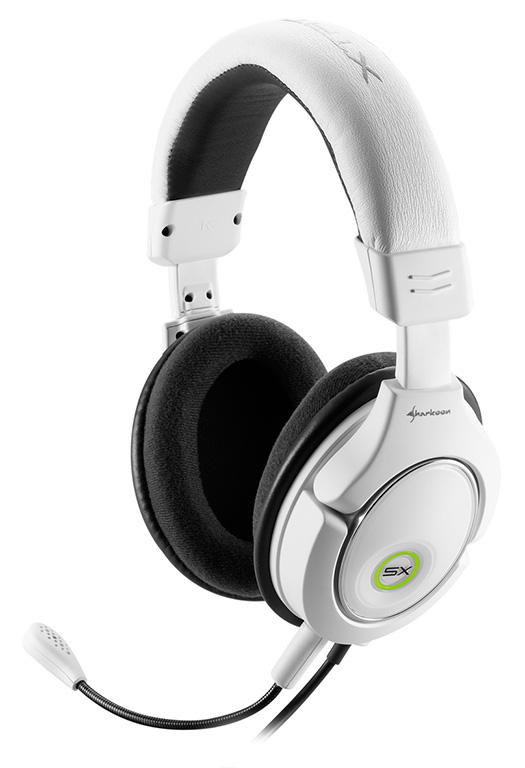 The PS3 friendly X-Tatic SP  is of course entirely black and supports the chat function of both consoles,  additionally the cable controller have a useful a switch for Xbox 360, PS3 and PC, so you can use them as a universal headset. X-Tatic SP also comes with a microphone connector for the Xbox 360 controller and a looped through a stereo cable, allowing connection with other audio devices.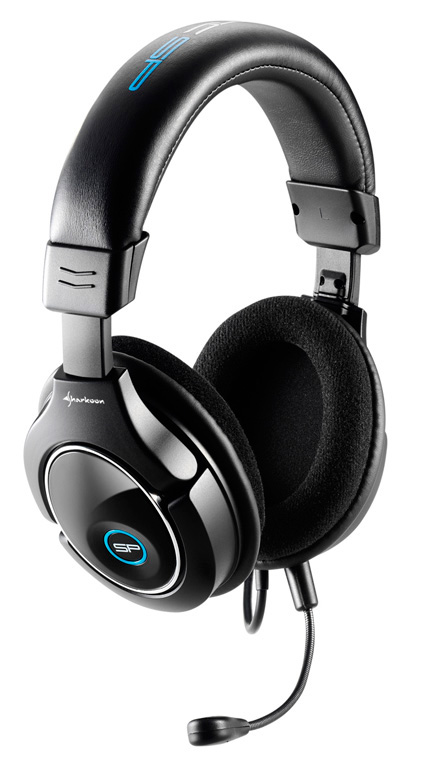 Both  Sharkoon X-Tatic console headsets are expected to be available Mid-September for 39.90 euros -X-Tatic SX and 54.90 euros for Sharkoon X-Tatic SP