At E3 Ubisoft has said that the company is currently working on a new stealth and hacking game, currently known as Watch Dogs.
The game will be developed by Ubisoft's Montreal studio by a team that worked on Rainbow Six, Far Cry and Assassin's Creed. The main character in the game will have to use stealth to achieve its objectives, but often the game will revert to powerful explosions and intense gun fights so there'll be some action too. One thing worth noting is that the character will also have the opportunity to power down cities, listen in on phone calls and create traffic pile-ups by interfering with traffic systems.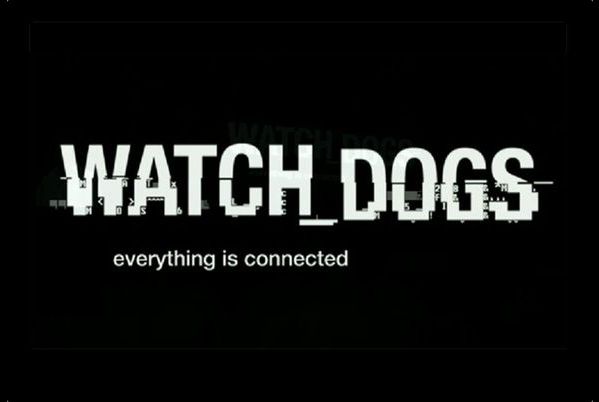 "Watch Dogs goes beyond the limits of today's open-world games by giving players the ability to control an entire city," said creative director Jonathan Morin.
"In Watch Dogs, anything connected to the city's Central Operating System becomes a weapon. By pushing the boundaries, we can provide players with action and access to information on a scale that's never been seen in a video game before."
The game will be released for PC, Xbox 360 and PlayStation 3 but no official launch date was specified. Rumors, however, point out that the game will be released sometime in 2014.

Source: avtora.com